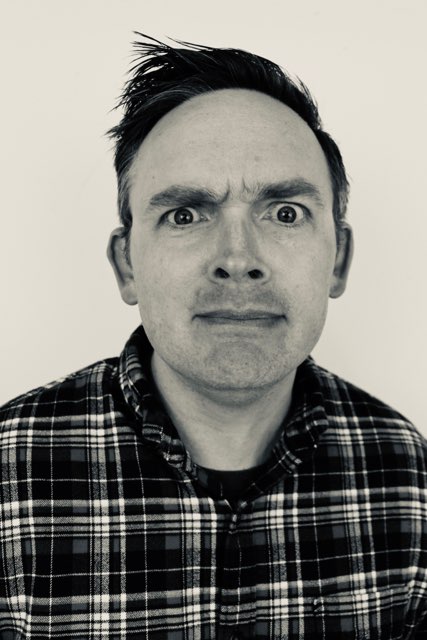 Laughter Everywhere 🤪🤣
5 Shows & Movies | by Brian DeWeese
Favorite standup... because who doesn't love to laugh?
Dave Chappelle: Deep in the Heart of Texas
Movies
Comedy icon Dave Chappelle makes his triumphant return to the screen with a pair of blistering, fresh stand-up specials. Filmed at the Moody Theater in Austin, Texas, in April 2015.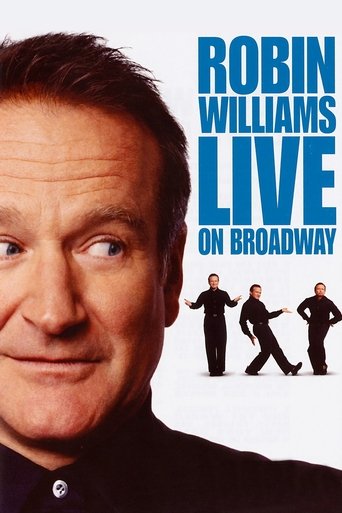 Robin Williams: Live on Broadway
Movies
2002 HBO Stand-up Special starring Robin Williams. Recorded and broadcast live from New Your City's Broadway Theater at the culmination of his historic 2002 sold-out tour, this special finds the Oscar-winning actor/writer/comedian returning after 16 years to his stand-up roots to deliver what the Washington Post calls "...in its madcap way, a seminal cultural event."
Eddie Murphy: Delirious
Movies
Taped live and in concert at Constitution Hall in Washington, D.C. in August, 1983, Eddie Murphy: Delirious captures Eddie Murphy's wild and outrageous stand-up comedy act, which he performed in New York and eighteen other cities across the U.S. to standing-room-only audiences. Eddie's comedy was groundbreaking, completely new, razor sharp and definitely funny.Eddie Murphy pontificates in his own vulgarly hilarious fashion on everything from bizarre sexual fantasies to reliving the family barbecue, and is peppered with Eddie's one-of-a-kind wit. Laugh along as Eddie reminiscences of hot childhood days and the ice cream man intermixed with classic vocal parodies of top American entertainers.Experience Eddie Murphy at his best, live and red hot! Delirious! Uncensored and Uncut!
Jim Gaffigan: Obsessed
Movies
Jim Gaffigan bursts back on the scene with this eagerly anticipated fourth comedy special. Dubbed the "King of Clean Comedy" by The Wall Street Journal, Jim's obsession with all things food comes to fruition on Obsessed as he tackles a cornucopia of new food topics from fruit to seafood to donuts. Get ready for 70 minutes of non-stop laughs at Jim's twisted-yet-enlightened observations on the seemingly mundane topics that have made him a fixture in the comedy world for audiences of all ages.
Robin Williams: A Night at the Met
Movies
He's the Pavarotti of Puns, the Domingo of Drollery, the Caruso of Comedy--Robin Williams Live at New York's Metropolitan Opera House. It's comedy at the speed of light, with more LPMs than any comedy special ever. Robin Williams, at his most outrageous in a one-man assault on the funny bone. Strap yourself in for a flight on the "Concorde of Comedy" as you take off for the reaches of the absurd. Take a fantastic ride down with Williams' stream-of-consciousness as he shares his thoughts and impressions on everything from politics to parenthood. Comedy faster than a speeding bullet--Robin Williams Live!