Searching for Sugar Man
Movies
Two South Africans set out to discover what happened to their unlikely musical hero, the mysterious 1970s rock 'n' roller, Rodriguez. The film won Best Documentary at the 85th Academy Awards.
Forgetting Sarah Marshall
Movies
When Sarah Marshall dumps aspiring musician Peter Bretter for rock star Aldous Snow, Peter's world comes crashing down. His best friend suggests that Peter should get away from everything and to fly off to Hawaii to escape all his problems. After arriving in Hawaii and meeting the beautiful Rachel Jansen, Peter is shocked to see not only Aldous Snow in Hawaii, but also Sarah Marshall.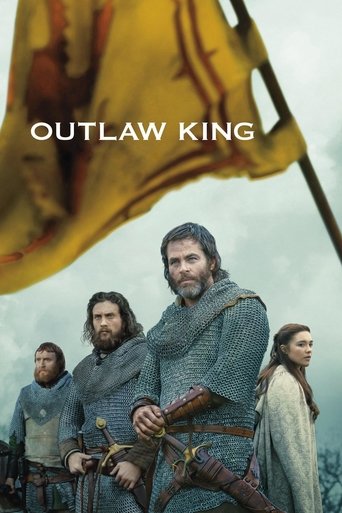 Outlaw King
Movies
Forced into exile by the English after being crowned King of Scotland, legendary warrior Robert the Bruce fights to reclaim the throne.
Beetlejuice
Movies
Thanks to an untimely demise via drowning, a young couple end up as poltergeists in their New England farmhouse, where they fail to meet the challenge of scaring away the insufferable new owners, who want to make drastic changes. In desperation, the undead newlyweds turn to an expert frightmeister, but he's got a diabolical agenda of his own.
Caddyshack
Movies
At an exclusive country club, an ambitious young caddy, Danny Noonan, eagerly pursues a caddy scholarship in hopes of attending college and, in turn, avoiding a job at the lumber yard. In order to succeed, he must first win the favour of the elitist Judge Smails, and then the caddy golf tournament which Smails sponsors.