Movies that feature eclipses
5 Shows & Movies | by Ethan Adams
It was a dark and stormy night. My wife, Holley, and I were watching a movie. All of a sudden, a total solar eclipse appeared. I asked her, "Can you think of any other movies that have eclipses in them?" She came up with a few, and I came up with a few, and in the couple of weeks that followed I fleshed out the following list of 15 flicks by chatting with a few movie-loving friends.
The Eclipse: Courtship of the Sun and Moon
Movies
In this film, Méliès concocts a combination fairy- and morality tale about the foolishness of trying to look too deeply into the workings of an unstable and inscrutable universe. At a medieval school, an old astronomer begins to teach a class of young men, all armed with telescopes, about the art of scrutinising an imminent eclipse. When a mechanical clock strikes twelve, all the young men rush to the windows and fix their telescopes on the heavens. The old astronomer climbs up to his personal observatory, where he and his two assistants, each armed with a phallic telescope only slightly smaller than the old man's outsized equipment, also look skyward. We then see what they see […], the Man in the Moon, a coy baby-faced lad, passes in front of Mr. Sun, who is a lecherous tongue-smacking goblin, and there transpires what appears to be […] a little episode of empyrean intimacy. (more: http://cinemathequefroncaise.com/Chapter3-2/CH_03_PIONEERS_02.html)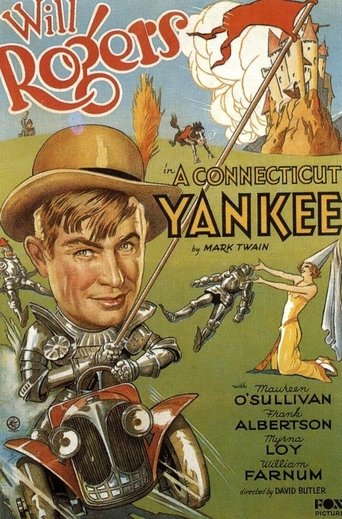 A Connecticut Yankee
Movies
A Connecticut Yankee is a 1931 American film adaptation of Mark Twain's 1889 novel A Connecticut Yankee in King Arthur's Court. It was directed by David Butler to a script by William M. Conselman, Owen Davis, and Jack Moffitt. It was produced by Fox Film Corporation (later 20th Century Fox), who had earlier produced the 1921 silent adaptation of the novel, A Connecticut Yankee in King Arthur's Court. A Connecticut Yankee is the first sound film adaptation of Twain's novel.
Dragonslayer
Movies
The sorcerer and his apprentice Galen are on a mission to kill an evil dragon in order to save the King's daughter from being sacrificed in accordance to a pact that the King himself made with the dragon to protect his kingdom. A fantasy film from Disney Studios that exhausted all possible visual effects of the time.
King Solomon's Mines
Movies
Adventurer Allan Quartermain leads an expedition into uncharted African territory in an attempt to locate an explorer who went missing during his search for the fabled diamond mines of King Solomon.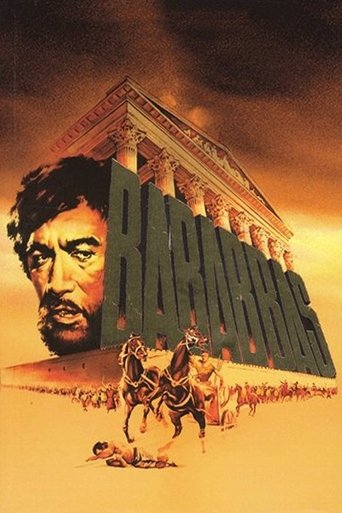 Barabbas
Movies
Epic account of the thief Barabbas, who was spared crucifixion when Pilate manipulated the crowd into pardoning him, rather than Jesus. Struggling with his spirituality, Barabbas goes through many ordeals leading him to the gladiatorial arena, where he tries to win his freedom and confront his inner demons, ultimately becoming a follower of the man who was crucified in his place.