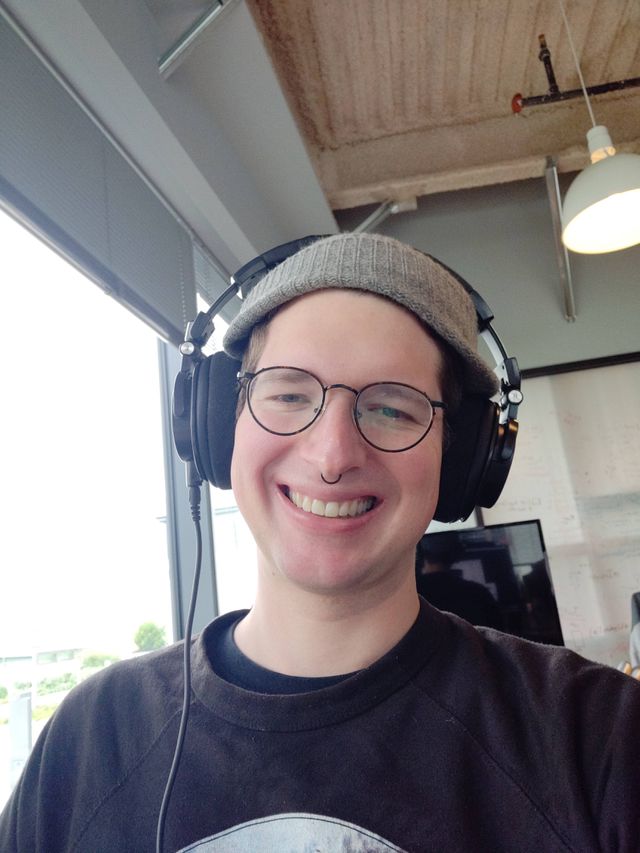 Cyberpunk films
5 Shows & Movies | by Calum Clark
I'm a sucker for artistic speculation on the impacts of technology on the near future!
Ghost in the Shell
Movies
In the year 2029, the barriers of our world have been broken down by the net and by cybernetics, but this brings new vulnerability to humans in the form of brain-hacking. When a highly-wanted hacker known as 'The Puppetmaster' begins involving them in politics, Section 9, a group of cybernetically enhanced cops, are called in to investigate and stop the Puppetmaster.
Elysium
Movies
In the year 2159, two classes of people exist: the very wealthy who live on a pristine man-made space station called Elysium, and the rest, who live on an overpopulated, ruined Earth. Secretary Rhodes (Jodie Foster), a hard line government official, will stop at nothing to enforce anti-immigration laws and preserve the luxurious lifestyle of the citizens of Elysium. That doesn't stop the people of Earth from trying to get in, by any means they can. When unlucky Max (Matt Damon) is backed into a corner, he agrees to take on a daunting mission that, if successful, will not only save his life, but could bring equality to these polarized worlds.
The Matrix
Movies
Set in the 22nd century, The Matrix tells the story of a computer hacker who joins a group of underground insurgents fighting the vast and powerful computers who now rule the earth.
Strange Days
Movies
Set in the year 1999 during the last days of the old millennium, the movie tells the story of Lenny Nero, an ex-cop who now deals with data-discs containing recorded memories and emotions. One day he receives a disc which contains the memories of a murderer killing a prostitute. Lenny investigates and is pulled deeper and deeper in a whirl of blackmail, murder and rape. Will he survive and solve the case?
Johnny Mnemonic
Movies
A data courier, literally carrying a data package inside his head, must deliver it before he dies from the burden or is killed by the Yakuza. In a dystopian 2021, Johnny (Keanu Reeves) is a data trafficker who has an implant that allows him to securely store data too sensitive for regular computer networks. On one delivery run, he accepts a package that not only exceeds the implant's safety limits - and will kill him if the data is not removed in time - but also contains information far more important and valuable than he had ever imagined. On a race against time, he must avoid the assassins sent to kill him and remove the data before it, too, ends his life.