Silicon Valley
Shows
In the high-tech gold rush of modern Silicon Valley, the people most qualified to succeed are the least capable of handling success. Partially inspired by Mike Judge's own experiences as a Silicon Valley engineer in the late '80s, Silicon Valley is an American sitcom that centers around six programmers who are living together and trying to make it big in the Silicon Valley.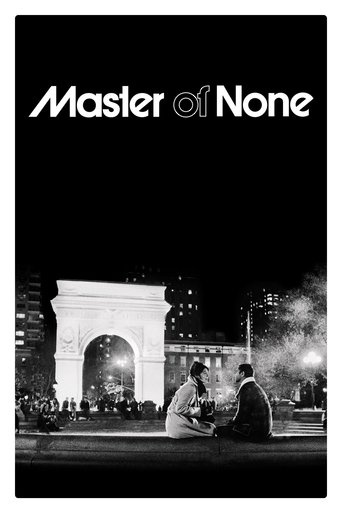 Master of None
Shows
30-year-old New York actor Dev takes on such pillars of maturity as the first big job, a serious relationship, and busting sex offenders on the subway.
The West Wing
Shows
The West Wing provides a glimpse into presidential politics in the nation's capital as it tells the stories of the members of a fictional presidential administration. These interesting characters have humor and dedication that touches the heart while the politics that they discuss touch on everyday life.
The Queen
Shows
The Queen was a 2009 British drama-documentary showing Queen Elizabeth II at different points during her life. Broadcast on Channel 4 over five consecutive nights from 29 November 2009, the Queen was portrayed by a different actress in each episode. The Queen was portrayed by Emilia Fox, Samantha Bond, Susan Jameson, Barbara Flynn and Diana Quick. Katie McGrath played Princess Margaret in the first episode and Lesley Manville played Margaret Thatcher in the third episode. The series was co-funded by the American Broadcasting Company, the network which aired the series in the US. This reunited Emilia Fox and Katie McGrath who had played sisters in BBC One's Merlin.
The Crown
Shows
The gripping, decades-spanning inside story of Her Majesty Queen Elizabeth II and the Prime Ministers who shaped Britain's post-war destiny. The Crown tells the inside story of two of the most famous addresses in the world – Buckingham Palace and 10 Downing Street – and the intrigues, love lives and machinations behind the great events that shaped the second half of the 20th century. Two houses, two courts, one Crown.