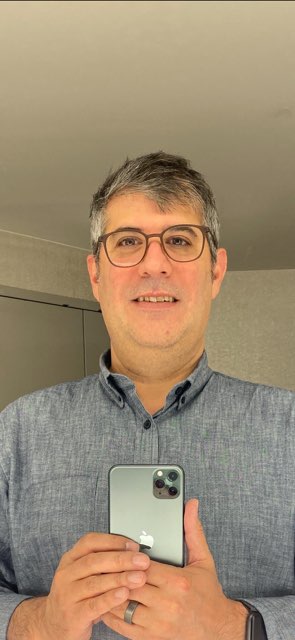 The Book Club
4 Books | by Greg Martinez
These were great books that I read at the perfect time in my life.
A Confederacy of Dunces
Books
Winner of the Pulitzer Prize"A masterwork . . . the novel astonishes with its inventiveness . . . it is nothing less than a grand comic fugue."—The New York Times Book ReviewA Confederacy of Dunces is an American comic masterpiece. John Kennedy Toole's hero, one Ignatius J. Reilly, is "huge, obese, fractious, fastidious, a latter-day Gargantua, a Don Quixote of the French Quarter. His story bursts with wholly original characters, denizens of New Orleans' lower depths, incredibly true-to-life dialogue, and the zaniest series of high and low comic adventures" (Henry Kisor, Chicago Sun-Times).
The Wind-Up Bird Chronicle
Books
The Wind-Up Bird Chronicle is a tour de force—and one of Haruki Murakami's most acclaimed and beloved novels.In a Tokyo suburb, a young man named Toru Okada searches for his wife's missing cat—and then for his wife as well—in a netherworld beneath the city's placid surface. As these searches intersect, he encounters a bizarre group of allies and antagonists. Gripping, prophetic, and suffused with comedy and menace, this is an astonishingly imaginative detective story, an account of a disintegrating marriage, and an excavation of the buried secrets from Japan's forgotten campaign in Manchuria during World War II.
Twenty Love Poems and a Song of Despair
Books
A translation of the Nobel Prize-winning Chilean poet's collection of poems celebrating the beauty and nature of love and the passions, fears, pain, and anguish of human existence
Geek Love
Books
National Book Award finalistHere is the unforgettable story of the Binewskis, a circus-geek family whose matriarch and patriarch have bred their own exhibit of human oddities (with the help of amphetamine, arsenic, and radioisotopes). Their offspring include Arturo the Aquaboy, who has flippers for limbs and a megalomaniac ambition worthy of Genghis Khan . . . Iphy and Elly, the lissome Siamese twins . . . albino hunchback Oly, and the outwardly normal Chick, whose mysterious gifts make him the family's most precious—and dangerous—asset. As the Binewskis take their act across the backwaters of the U.S., inspiring fanatical devotion and murderous revulsion; as its members conduct their own Machiavellian version of sibling rivalry, Geek Love throws its sulfurous light on our notions of the freakish and the normal, the beautiful and the ugly, the holy and the obscene. Family values will never be the same.