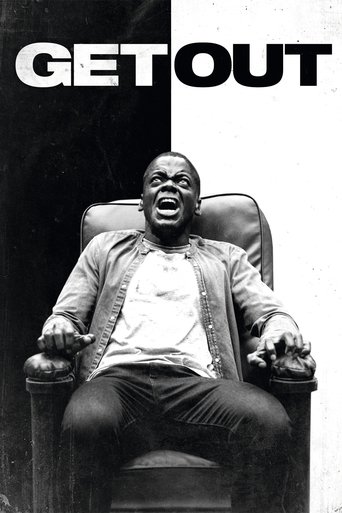 Get Out
Movies
Chris and his girlfriend Rose go upstate to visit her parents for the weekend. At first, Chris reads the family's overly accommodating behavior as nervous attempts to deal with their daughter's interracial relationship, but as the weekend progresses, a series of increasingly disturbing discoveries lead him to a truth that he never could have imagined.
War for the Planet of the Apes
Movies
Caesar and his apes are forced into a deadly conflict with an army of humans led by a ruthless Colonel. After the apes suffer unimaginable losses, Caesar wrestles with his darker instincts and begins his own mythic quest to avenge his kind. As the journey finally brings them face to face, Caesar and the Colonel are pitted against each other in an epic battle that will determine the fate of both their species and the future of the planet.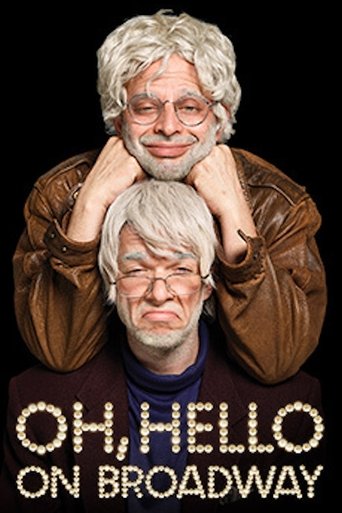 Oh, Hello: On Broadway
Movies
Two delusional geriatrics reveal curious pasts, share a love of tuna and welcome a surprise guest in this filming of the popular Broadway comedy show.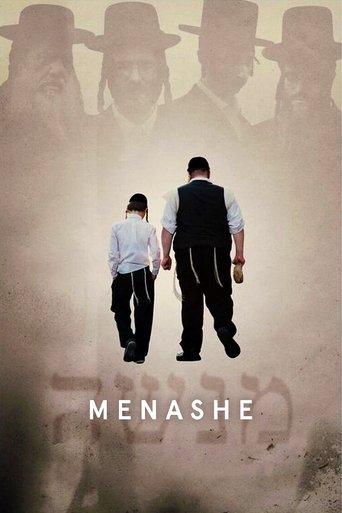 Menashe
Movies
Within Brooklyn's ultra-orthodox Jewish community, a widower battles for custody of his son.