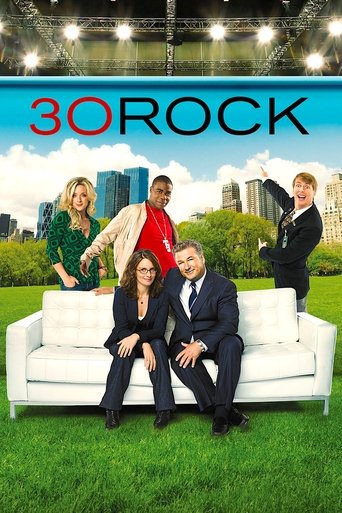 30 Rock
Shows
30 Rock is an American television comedy series that ran on NBC from October 11, 2006, to January 31, 2013, and was created by Tina Fey. The series, which is loosely based on Fey's experiences as head writer for Saturday Night Live, takes place behind the scenes of a fictional live sketch comedy series depicted as airing on NBC. The series' name refers to 30 Rockefeller Plaza in New York City, the address of the GE Building, in which the NBC Studios are located.
All American
Shows
When a rising high school football player from South Central L.A. is recruited to play for Beverly Hills High, the wins, losses and struggles of two families from vastly different worlds - Compton and Beverly Hills - begin to collide. Inspired by the life of pro football player Spencer Paysinger.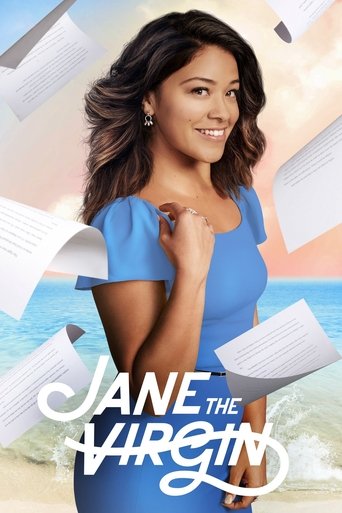 Jane the Virgin
Shows
A comedy-drama following a chaste young woman who is accidentally impregnated via artificial insemination as she struggles to inform her devoutly religious family and make the right choices concerning the child. Based on the telenovela "Juana la virgen."
The Good Place
Shows
Eleanor Shellstrop, an ordinary woman who, through an extraordinary string of events, enters the afterlife where she comes to realize that she hasn't been a very good person. With the help of her wise afterlife mentor, she's determined to shed her old way of living and discover the awesome (or at least the pretty good) person within.
The Fosters
Shows
Stef Foster, a dedicated police officer, and her partner Lena Adams, a school vice principal, have built a close-knit, loving family with Stef's biological son from a previous marriage, Brandon, and their adopted twins, Mariana and Jesus. Their lives are disrupted in unexpected ways when Lena meets Callie, a hardened teen with an abusive past who has spent her life in and out of foster homes. Lena and Stef welcome Callie and her brother, Jude, into their home thinking it's just for a few weeks, until a more permanent placement can be found. But life has something else in store for the Fosters.