No Country for Old Men
Movies
Llewelyn Moss stumbles upon dead bodies, $2 million and a hoard of heroin in a Texas desert, but methodical killer Anton Chigurh comes looking for it, with local sheriff Ed Tom Bell hot on his trail. The roles of prey and predator blur as the violent pursuit of money and justice collide.
Kubo and the Two Strings
Movies
Kubo mesmerizes the people in his village with his magical gift for spinning wild tales with origami. When he accidentally summons an evil spirit seeking vengeance, Kubo is forced to go on a quest to solve the mystery of his fallen samurai father and his mystical weaponry, as well as discover his own magical powers.
Spider-Man: Homecoming
Movies
Following the events of Captain America: Civil War, Peter Parker, with the help of his mentor Tony Stark, tries to balance his life as an ordinary high school student in Queens, New York City, with fighting crime as his superhero alter ego Spider-Man as a new threat, the Vulture, emerges.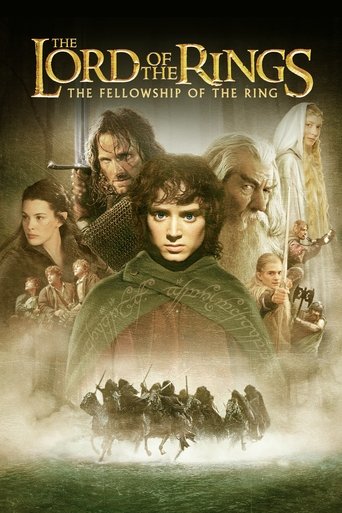 The Lord of the Rings: The Fellowship of the Ring
Movies
Young hobbit Frodo Baggins, after inheriting a mysterious ring from his uncle Bilbo, must leave his home in order to keep it from falling into the hands of its evil creator. Along the way, a fellowship is formed to protect the ringbearer and make sure that the ring arrives at its final destination: Mt. Doom, the only place where it can be destroyed.
Logan
Movies
In the near future, a weary Logan cares for an ailing Professor X in a hideout on the Mexican border. But Logan's attempts to hide from the world and his legacy are upended when a young mutant arrives, pursued by dark forces.