Carb-Loaded: A Culture Dying to Eat
Movies
One in three Americans is pre-diabetic. A huge percentage of them do not know that they are sick. Adult onset diabetes is no longer an illness for the obese and elderly. Millions of Americans who regularly exercise and eat a diet recommended by the USDA are classified as "skinny-fat". The connection between the standard American diet and numerous metabolic disorders is now an unspoken fact in most medical circles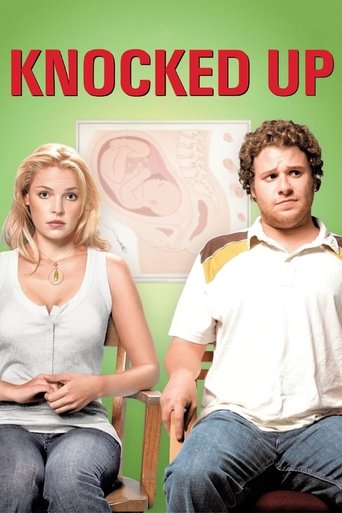 Knocked Up
Movies
For fun loving party animal Ben Stone, the last thing he ever expected was for his one night stand to show up on his doorstep eight weeks later to tell him she's pregnant.
The Sandlot
Movies
Scotty Smalls moves to a new neighborhood with his mom and stepdad, and wants to learn to play baseball. The neighborhood baseball guru Rodriquez takes Smalls under his wing. They fall into adventures involving baseball, treehouse sleep-ins, the desirous lifeguard at the local pool, the snooty rival ball team, and the travelling fair.
Forrest Gump
Movies
A man with a low IQ has accomplished great things in his life and been present during significant historic events - in each case, far exceeding what anyone imagined he could do. Yet, despite all the things he has attained, his one true love eludes him. 'Forrest Gump' is the story of a man who rose above his challenges, and who proved that determination, courage, and love are more important than ability.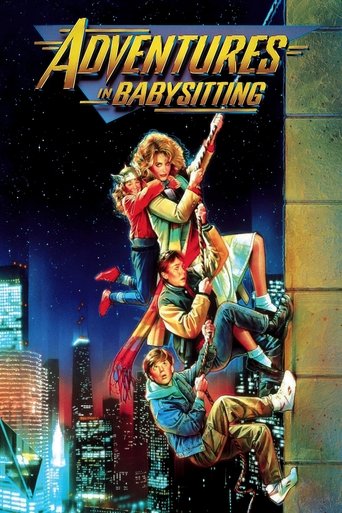 Adventures in Babysitting
Movies
When plans with her boyfriend fall through, high school senior Chris Parker ends up babysitting the Anderson kids, Brad and Sara. What should be a quiet night in, however, turns into a series of ridiculous exploits, starting when they leave the house to pick up Chris' friend Brenda. Soon, Brad's buddy Daryl is involved, and the group must contend with car thieves, blues musicians and much more.