Marvel's Jessica Jones
Shows
After a tragic ending to her short-lived super hero stint, Jessica Jones is rebuilding her personal life and career as a detective who gets pulled into cases involving people with extraordinary abilities in New York City.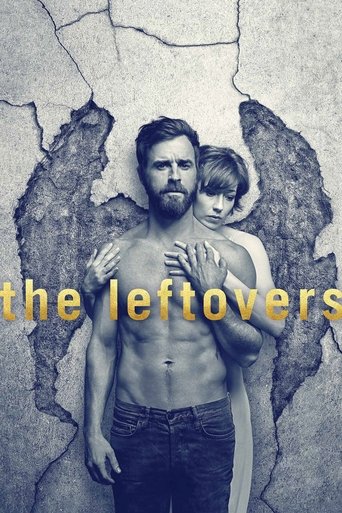 The Leftovers
Shows
When 2% of the world's population abruptly disappears without explanation, the world struggles to understand just what they're supposed to do about it. The drama series 'The Leftovers' is the story of the people who didn't make the cut. Based on the bestselling novel by Tom Perrotta, 'The Leftovers' follows Kevin Garvey, a father of two and the chief of police in a small New York suburb, as he tries to maintain some semblance of normalcy when the notion no longer applies.
Anthony Bourdain: Parts Unknown
Shows
Bourdain travels across the globe to uncover little-known areas of the world and celebrate diverse cultures by exploring food and dining rituals. Known for his curiosity, candor, and acerbic wit, Bourdain takes viewers off the beaten path of tourist destinations – including some war-torn parts of the world – and meets with a variety of local citizens to offer a window into their lifestyles, and occasionally communes with an internationally lauded chef on his journeys.
Silicon Valley
Shows
In the high-tech gold rush of modern Silicon Valley, the people most qualified to succeed are the least capable of handling success. Partially inspired by Mike Judge's own experiences as a Silicon Valley engineer in the late '80s, Silicon Valley is an American sitcom that centers around six programmers who are living together and trying to make it big in the Silicon Valley.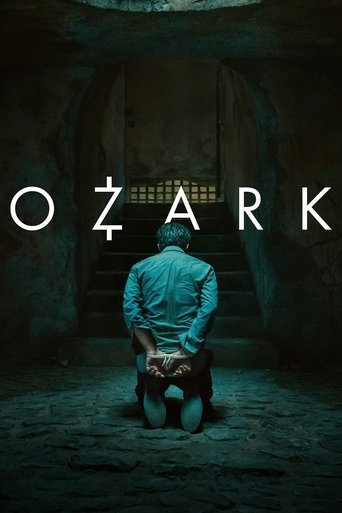 Ozark
Shows
A financial adviser drags his family from Chicago to the Missouri Ozarks, where he must launder $500 million in five years to appease a drug boss.