BlacKkKlansman
Movies
Colorado Springs, late 1970s. Ron Stallworth, an African American police officer, and Flip Zimmerman, his Jewish colleague, run an undercover operation to infiltrate the Ku Klux Klan.
Chasing Coral
Movies
Coral reefs are the nursery for all life in the oceans, a remarkable ecosystem that sustains us. Yet with carbon emissions warming the seas, a phenomenon called "coral bleaching"—a sign of mass coral death—has been accelerating around the world, and the public has no idea of the scale or implication of the catastrophe silently raging underwater.
Last Men in Aleppo
Movies
Winner of the Grand Jury Documentary prize at the Sundance Film Festival, Syrian filmmaker Feras Fayyad's breathtaking work — a searing example of boots-on-the-ground reportage — follows the efforts of the internationally recognized White Helmets, an organization consisting of ordinary citizens who are the first to rush towards military strikes and attacks in the hope of saving lives. Incorporating moments of both heart-pounding suspense and improbable beauty, the documentary draws us into the lives of three of its founders — Khaled, Subhi, and Mahmoud — as they grapple with the chaos around them and struggle with an ever-present dilemma: do they flee or stay and fight for their country?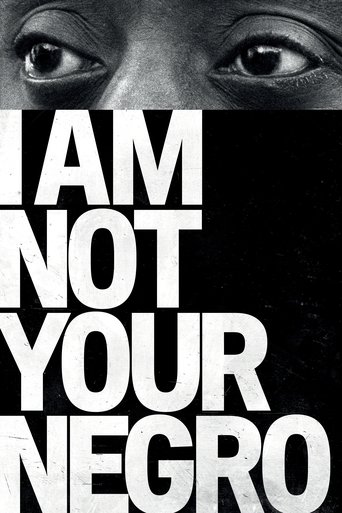 I Am Not Your Negro
Movies
Working from the text of James Baldwin's unfinished final novel, director Raoul Peck creates a meditation on what it means to be Black in the United States.