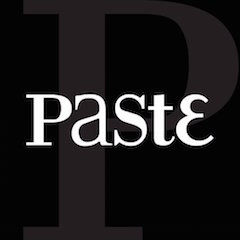 5 Best Outdoor Dining Restaurants in the U.S.
5 Restaurants | by Paste Magazine
Nothing says summer like outdoor dining at restaurants. From New York City to San Francisco to Palo Alto, we have cherry picked the 5 best restaurants where you can gather in the open air to celebrate, enjoy great food, and keep it fun.
Pera Soho
Restaurants
Pera Soho is a transportative Mediterranean retreat in the heart of Soho. Inspired by the renowned Istanbul neighborhood where cuisine, art, culture, nightlife and the cosmopolitan converge, Pera SoHo seducesRead more...
Clinton Hall
Restaurants
ABOUT US Clinton Hall introduces a unique, eclectic and exciting craft ale adventure, otherwise known as SUPERCRAFT™. Featuring 20 draught beers and ciders on rotation, ranging from keg-conditioned lagers harking from the US, Belgium, Germany, Scandinavia and beyond, ten select SUPERCRAFT™ beers are served precisely to each Brew Masters specs,
Boucherie
Restaurants
BOUCHERIE is a traditional FRENCH restaurant, celebrating Joie de Vivre in the heart of West Village