The Godfather
Movies
Spanning the years 1945 to 1955, a chronicle of the fictional Italian-American Corleone crime family. When organized crime family patriarch, Vito Corleone barely survives an attempt on his life, his youngest son, Michael steps in to take care of the would-be killers, launching a campaign of bloody revenge.
Donnie Brasco
Movies
An FBI undercover agent infilitrates the mob and finds himself identifying more with the mafia life at the expense of his regular one.
Scent of a Woman
Movies
Charlie Simms (Chris O'Donnell) is a student at a private preparatory school who comes from a poor family. To earn the money for his flight home to Gresham, Oregon for Christmas, Charlie takes a job over Thanksgiving looking after retired U.S. Army officer Lieutenant Colonel Frank Slade (Al Pacino), a cantankerous middle-aged man who lives with his niece and her family.
The Godfather: Part II
Movies
In the continuing saga of the Corleone crime family, a young Vito Corleone grows up in Sicily and in 1910s New York. In the 1950s, Michael Corleone attempts to expand the family business into Las Vegas, Hollywood and Cuba.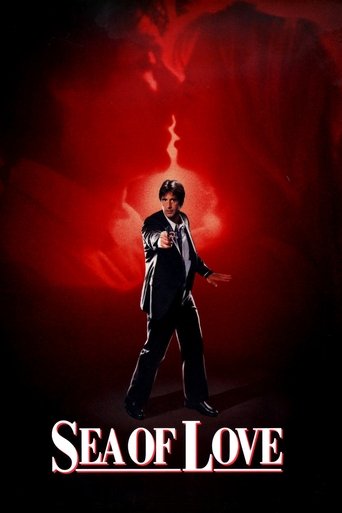 Sea of Love
Movies
Seen-it-all New York detective Frank Keller is unsettled - he has done twenty years on the force and could retire, and he hasn't come to terms with his wife leaving him for a colleague. Joining up with an officer from another part of town to investigate a series of murders linked by the lonely hearts columns he finds he is getting seriously and possibly dangerously involved with Helen, one of the main suspects.