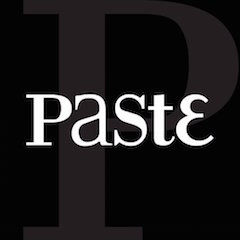 25 Best Movies at Redbox
5 Shows & Movies | by Paste Magazine
The best movies on Redbox right now are mostly blockbusters from the last two years, but there are also some hidden gems among the big-budget movies plastered all over the Redbox display.
Pete's Dragon
Movies
For years, old wood carver Mr. Meacham has delighted local children with his tales of the fierce dragon that resides deep in the woods of the Pacific Northwest. To his daughter, Grace, who works as a forest ranger, these stories are little more than tall tales... until she meets Pete, a mysterious 10-year-old with no family and no home who claims to live in the woods with a giant, green dragon named Elliott. And from Pete's descriptions, Elliott seems remarkably similar to the dragon from Mr. Meacham's stories. With the help of Natalie, an 11-year-old girl whose father Jack owns the local lumber mill, Grace sets out to determine where Pete came from, where he belongs, and the truth about this dragon.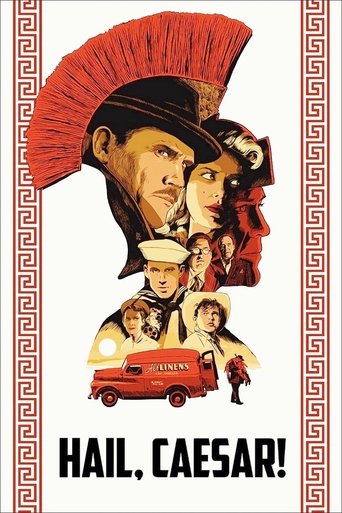 Hail, Caesar!
Movies
When a Hollywood star mysteriously disappears in the middle of filming, the studio sends their "fixer" to get him back. Set in the 1950s, the story was inspired by the career of Eddie Mannix (1891–1963).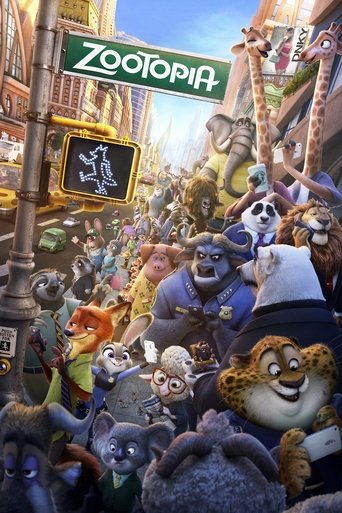 Zootopia
Movies
Determined to prove herself, Officer Judy Hopps, the first bunny on Zootopia's police force, jumps at the chance to crack her first case - even if it means partnering with scam-artist fox Nick Wilde to solve the mystery.
Sausage Party
Movies
Frank leads a group of supermarket products on a quest to discover the truth about their existence and what really happens when they become chosen to leave the grocery store.