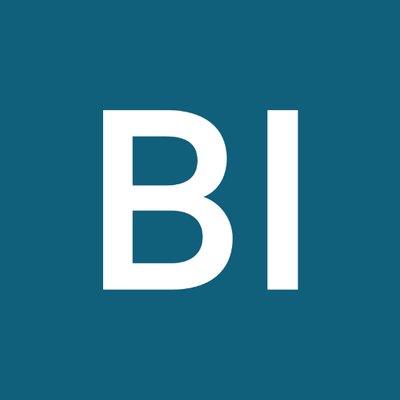 34 Movies you have to see this fall
5 Shows & Movies | by Business Insider
fter a summer movie season that saw some hit movies but a lot of duds, Hollywood is looking for a rebound in the fall.
Battle of the Sexes
Movies
The true story of the 1973 tennis match between World number one Billie Jean King and ex-champ and serial hustler Bobby Riggs.
The LEGO Ninjago Movie
Movies
Six young ninjas are tasked with defending their island home of Ninjago. By night, they're gifted warriors using their skill and awesome fleet of vehicles to fight villains and monsters. By day, they're ordinary teens struggling against their greatest enemy....high school.
Mother!
Movies
A couple's relationship is tested when uninvited guests arrive at their home, disrupting their tranquil existence.
Kingsman: The Golden Circle
Movies
When an attack on the Kingsman headquarters takes place and a new villain rises, Eggsy and Merlin are forced to work together with the American agency known as the Statesman to save the world.