Parks and Recreation
Shows
Hilarious ensemble comedy that follows Leslie Knope, a mid-level bureaucrat in the Parks and Recreation Department of Pawnee, Indiana, and her tireless efforts to make her quintessentially American town just a little bit more fun.
The Cosby Show
Shows
The Cosby Show is an American television situation comedy starring Bill Cosby, which aired for eight seasons on NBC from September 20, 1984 until April 30, 1992. The show focuses on the Huxtable family, an upper middle-class African-American family living in Brooklyn, New York. According to TV Guide, the show "was TV's biggest hit in the 1980s, and almost single-handedly revived the sitcom genre and NBC's ratings fortunes". Originally, the show had been pitched to ABC, which rejected it. Entertainment Weekly stated that The Cosby Show helped to make possible a larger variety of shows based on people of African descent, from In Living Color to The Fresh Prince of Bel-Air. The Cosby Show was based on comedy routines in Cosby's standup act, which were based on his family life. Other sitcoms, such as Home Improvement and Everybody Loves Raymond, would later follow that pattern. The show spawned the spin-off A Different World, which ran for six seasons from 1987 to 1993.
Saturday Night Live
Shows
A late-night live television sketch comedy and variety show created by Lorne Michaels. The show's comedy sketches, which parody contemporary culture and politics, are performed by a large and varying cast of repertory and newer cast members. Each episode is hosted by a celebrity guest, who usually delivers an opening monologue and performs in sketches with the cast, and features performances by a musical guest.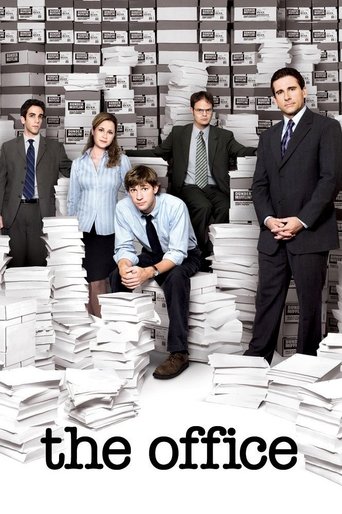 The Office
Shows
The everyday lives of office employees in the Scranton, Pennsylvania branch of the fictional Dunder Mifflin Paper Company.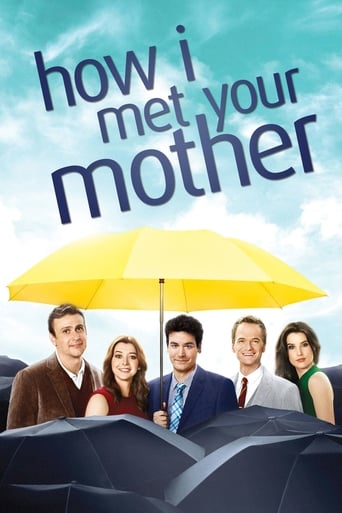 How I Met Your Mother
Shows
Ted Mosby recounts to his son and daughter the events that led to his meeting their mother.