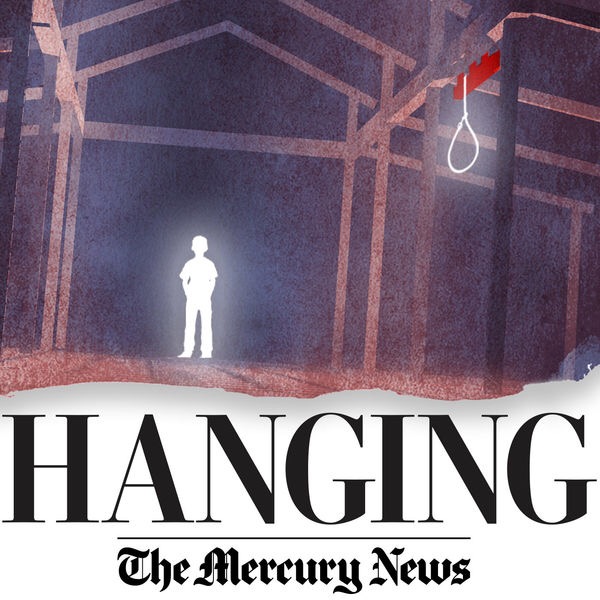 Hanging
Misc
Cold case of an apparent suicide of a 10 yo boy in a rural town, looking at how the boys "tough cowboy" (abusive) father was overlooked.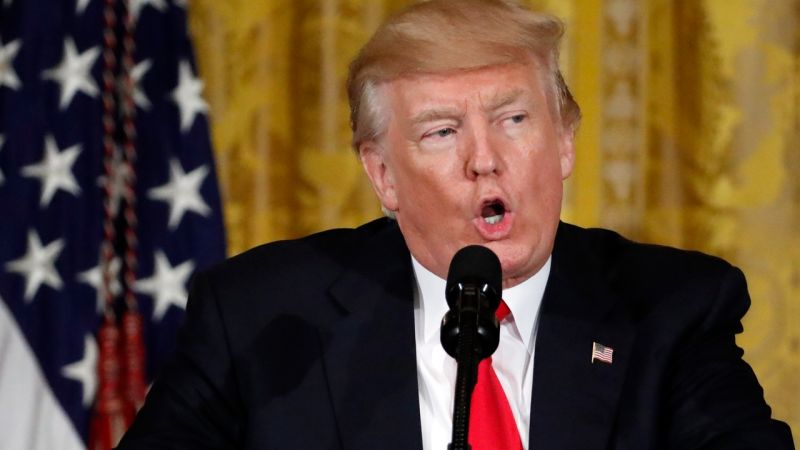 The Pentagon Worried Trump Was About to Start a Nuclear War With His Tweets Yesterday
Misc
It's official. President Trump is, objectively speaking, a threat to the safety and security of the United States. And perhaps nothing demonstrated that better than when Trump started a tweetstorm that sent the Pentagon into a panic yesterday. The US military spent nine full minutes wondering if the president was about to start a war with North Korea.