Zindagi Na Milegi Dobara
Movies
Mumbai-based Kabir Dhiman, who comes from a wealthy building construction family, proposes to his long-time girlfriend, Natasha, much to the delight of both their respective families. He then gets together with one of two of his close friends, Imran Habib, a writer by profession, and they contact their London-based financial broker friend, Arjun, to remind him of a pact of traveling to Spain. The trio commence their long overdue trip not fully realizing that Arjun has still not forgiven Imran for his break-up with Sunani, while he himself regrets being dumped by Rohini, and must also compete with Imran for the affections of gorgeous Deep Sea Diving Instructor, Laila; Kabir struggles to accept life as Natasha's husband; and Imran must ready himself to meet his biological father, Salman, who had abandoned him at birth.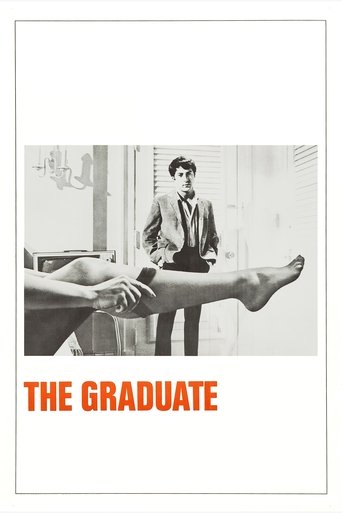 The Graduate
Movies
Recent college graduate Benjamin Braddock is seduced by the wife of his father's business partner, Mrs. Robinson. Benjamin soon finds himself falling in love with her daughter, Elaine, as the affair with Mrs. Robinson mother comes back to haunt him.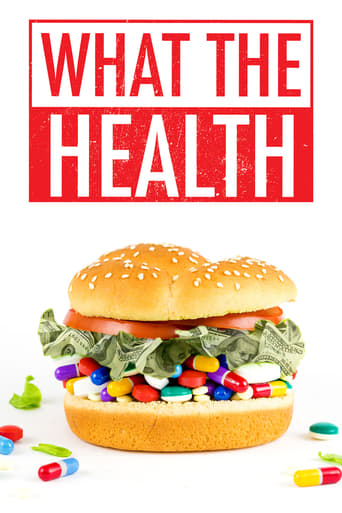 What the Health
Movies
What the Health is a ground breaking feature length documentary from the award-winning filmmakers of Cowspiracy, that follows the exciting journey of intrepid filmmaker, Kip Andersen, as he uncovers the impacts of highly processed industrial animal foods on our personal health and greater community, and explores why leading health organizations continue to promote the industry despite countless medical studies and research showing deleterious effects of these products on our health.