Shark Tank
Shows
Aspiring entrepreneurs pitch various business ideas to "The Sharks" -- tough, self-made, multi-millionaire and billionaire tycoons -- in hopes of landing an investment.
Friends
Shows
Friends is an American sitcom revolving around a group of friends in the New York City borough of Manhattan. Episodes typically depict the friends' comedic and romantic adventures and career issues, such as Joey auditioning for roles or Rachel seeking jobs in the fashion industry. The six characters each have many dates and serious relationships, such as Monica with Richard Burke and Ross with Emily Waltham. Other frequently recurring characters include Ross and Monica's parents in Long Island, Ross's ex-wife and their son, Central Perk barista Gunther, Chandler's ex-girlfriend Janice, and Phoebe's twin sister Ursula.
The Cosby Show
Shows
The Cosby Show is an American television situation comedy starring Bill Cosby, which aired for eight seasons on NBC from September 20, 1984 until April 30, 1992. The show focuses on the Huxtable family, an upper middle-class African-American family living in Brooklyn, New York. According to TV Guide, the show "was TV's biggest hit in the 1980s, and almost single-handedly revived the sitcom genre and NBC's ratings fortunes". Originally, the show had been pitched to ABC, which rejected it. Entertainment Weekly stated that The Cosby Show helped to make possible a larger variety of shows based on people of African descent, from In Living Color to The Fresh Prince of Bel-Air. The Cosby Show was based on comedy routines in Cosby's standup act, which were based on his family life. Other sitcoms, such as Home Improvement and Everybody Loves Raymond, would later follow that pattern. The show spawned the spin-off A Different World, which ran for six seasons from 1987 to 1993.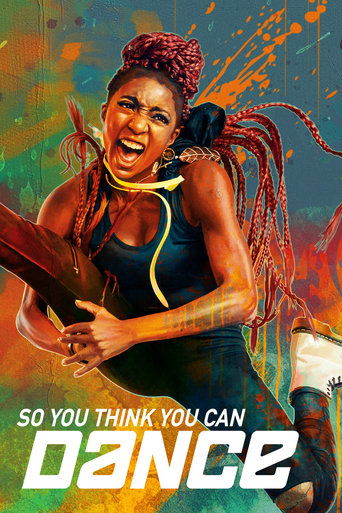 So You Think You Can Dance
Shows
American competition television series in which dancers vie for exposure and recognition and with hopes of securing, in addition to a monetary prize, professional opportunities in the world of dance and entertainment.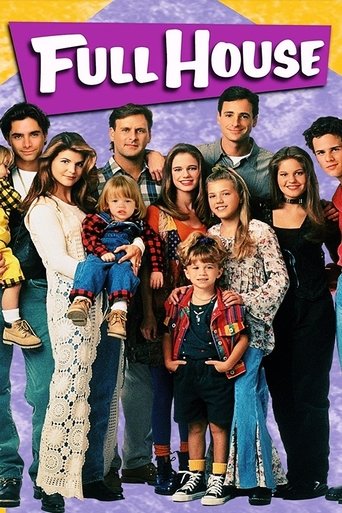 Full House
Shows
Full House is an American sitcom television series. Set in San Francisco, the show chronicles widowed father Danny Tanner, who, after the death of his wife Pam, enlists his best friend Joey Gladstone and his brother-in-law Jesse Katsopolis to help raise his three daughters, D.J., Stephanie, and Michelle.