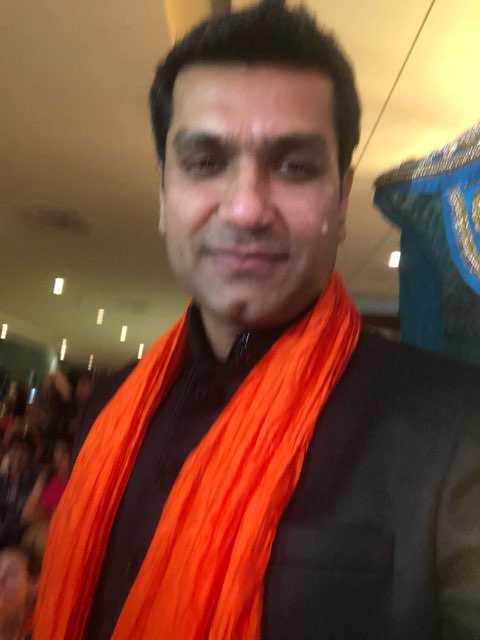 American classics everyone must watch!
5 Shows & Movies | by Salim Hemdani
Hollywood movies that everyone must watch. Classics! Can you be in USA without watching The Good, The Bad and The Ugly?
The Good, the Bad and the Ugly
Movies
While the Civil War rages between the Union and the Confederacy, three men – a quiet loner, a ruthless hit man and a Mexican bandit – comb the American Southwest in search of a strongbox containing $200,000 in stolen gold.
The Godfather
Movies
Spanning the years 1945 to 1955, a chronicle of the fictional Italian-American Corleone crime family. When organized crime family patriarch, Vito Corleone barely survives an attempt on his life, his youngest son, Michael steps in to take care of the would-be killers, launching a campaign of bloody revenge.
A Few Good Men
Movies
When cocky military lawyer Lt. Daniel Kaffee and his co-counsel, Lt. Cmdr. JoAnne Galloway, are assigned to a murder case, they uncover a hazing ritual that could implicate high-ranking officials such as shady Col. Nathan Jessep.
Ghost
Movies
Sam Wheat is a banker, Molly Jensen is an artist, and the two are madly in love. However, when Sam is murdered by his friend and corrupt business partner Carl Bruner over a shady business deal, he is left to roam the earth as a powerless spirit. When he learns of Carl's betrayal, Sam must seek the help of psychic Oda Mae Brown to set things right and protect Molly from Carl and his goons.
Star Wars
Movies
Princess Leia is captured and held hostage by the evil Imperial forces in their effort to take over the galactic Empire. Venturesome Luke Skywalker and dashing captain Han Solo team together with the loveable robot duo R2-D2 and C-3PO to rescue the beautiful princess and restore peace and justice in the Empire.