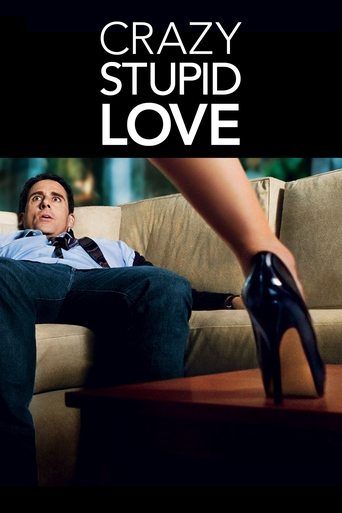 Crazy, Stupid, Love.
Movies
Cal Weaver is living the American dream. He has a good job, a beautiful house, great children and a beautiful wife, named Emily. Cal's seemingly perfect life unravels, however, when he learns that Emily has been unfaithful and wants a divorce. Over 40 and suddenly single, Cal is adrift in the fickle world of dating. Enter, Jacob Palmer, a self-styled player who takes Cal under his wing and teaches him how to be a hit with the ladies.
Draft Day
Movies
At the NFL Draft, general manager Sonny Weaver has the opportunity to rebuild his team when he trades for the number one pick. He must decide what he's willing to sacrifice on a life-changing day for a few hundred young men with NFL dreams.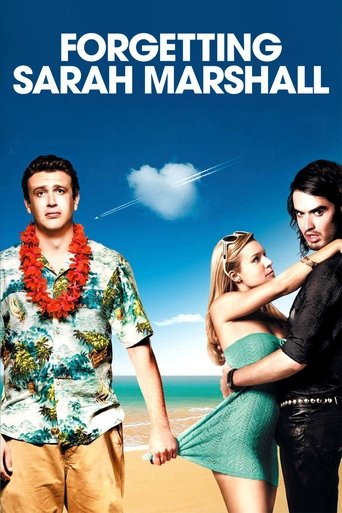 Forgetting Sarah Marshall
Movies
When Sarah Marshall dumps aspiring musician Peter Bretter for rock star Aldous Snow, Peter's world comes crashing down. His best friend suggests that Peter should get away from everything and to fly off to Hawaii to escape all his problems. After arriving in Hawaii and meeting the beautiful Rachel Jansen, Peter is shocked to see not only Aldous Snow in Hawaii, but also Sarah Marshall.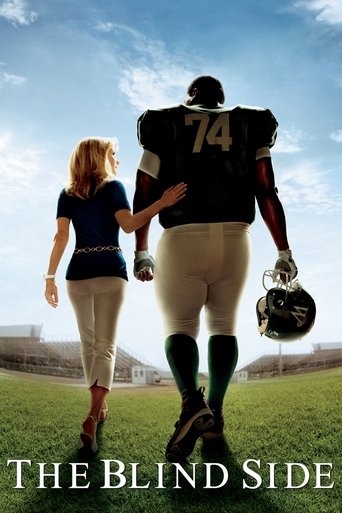 The Blind Side
Movies
Oversized African-American, Michael Oher, the teen from across the tracks and a broken home, has nowhere to sleep at age 16. Taken in by an affluent Memphis couple, Michael embarks on a remarkable rise to play for the NFL.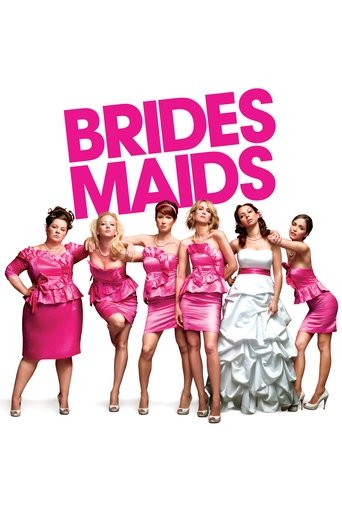 Bridesmaids
Movies
Annie's life is a mess. But when she finds out her lifetime best friend is engaged, she simply must serve as Lillian's maid of honor. Though lovelorn and broke, Annie bluffs her way through the expensive and bizarre rituals. With one chance to get it perfect, she'll show Lillian and her bridesmaids just how far you'll go for someone you love.