TV Shows to Binge Watch
5 Shows & Movies | by Derrick Hordyk
A list of the best tv shows to binge watch!
Lost
Shows
Lost is an American television series that originally aired on the American Broadcasting Company from September 22, 2004 to May 23, 2010, over six seasons which contained a total of 121 episodes. Lost is a drama series containing elements of science fiction and the supernatural that follows the survivors of the crash of a commercial passenger jet flying between Sydney and Los Angeles, on a mysterious tropical island somewhere in the South Pacific Ocean. The story is told in a heavily serialized manner. Episodes typically feature a primary storyline on the island, as well as a secondary storyline from another point in a character's life.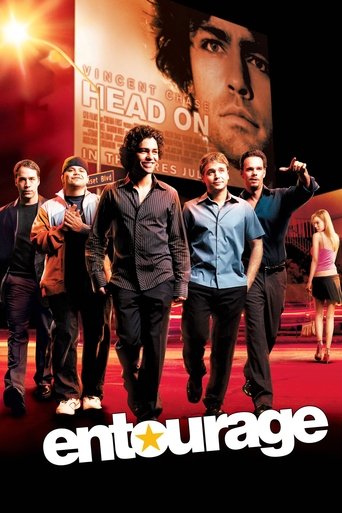 Entourage
Shows
Film star Vince Chase navigates the vapid terrain of Los Angeles with a close circle of friends and his trusty agent.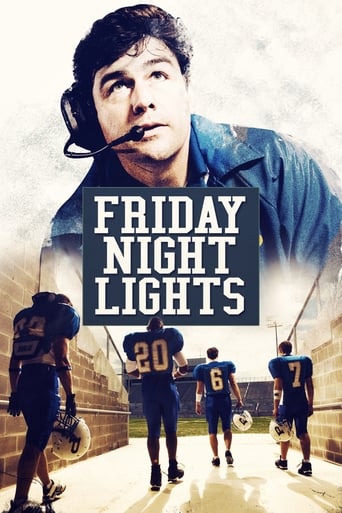 Friday Night Lights
Shows
Friday Night Lights is an American drama television series based around a high school football team situated in Texas. It was developed by Peter Berg, and executive produced by Brian Grazer, David Nevins, Sarah Aubrey, and Jason Katims, based on the book and film of the same name. The series takes place in the fictional town of Dillon: a small, close-knit community in rural Texas. Particular focus is given to team coach Eric Taylor and his family, Tammy and Julie. The show uses this small town backdrop to address many issues facing contemporary American culture, including family values, child development, life lessons, school funding, racism, drugs, abortion and lack of economic opportunities. Produced by NBCUniversal, Friday Night Lights premiered on October 3, 2006, airing for two seasons on the National Broadcasting Company. Although the show had garnered critical acclaim and passionate fans, the series suffered low ratings and was in danger of cancellation after the second season. To save the series, NBC struck a deal with DirecTV to co-produce three more seasons of the show with each subsequent season premiering on DirecTV's 101 Network after which NBC rebroadcast the series a few months later. The series ended its run on The 101 Network after five seasons on February 9, 2011.
The West Wing
Shows
The West Wing provides a glimpse into presidential politics in the nation's capital as it tells the stories of the members of a fictional presidential administration. These interesting characters have humor and dedication that touches the heart while the politics that they discuss touch on everyday life.
House of Cards
Shows
Set in present day Washington, D.C., House of Cards is the story of Frank Underwood, a ruthless and cunning politician, and his wife Claire who will stop at nothing to conquer everything. This wicked political drama penetrates the shadowy world of greed, sex and corruption in modern D.C. House of Cards is an adaptation of a previous BBC miniseries of the same name, which is based on the novel by Michael Dobbs.