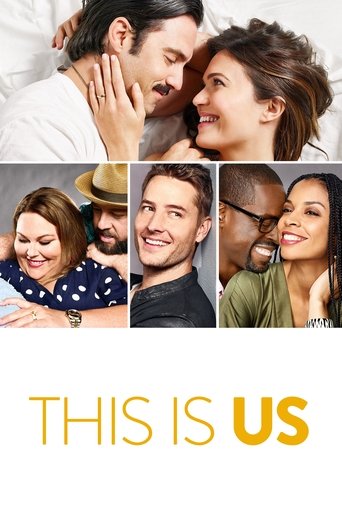 This Is Us
Shows
This refreshingly honest and provocative series follows a unique ensemble. And as their paths cross and their life stories intertwine in curious ways, we find that several of them share the same birthday - and so much more than anyone would expect.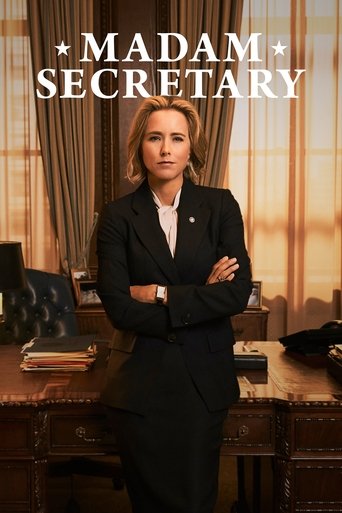 Madam Secretary
Shows
Former CIA agent Elizabeth Faulkner McCord is suddenly thrust into the position of US Secretary of State where she must quickly learn to drive international diplomacy, wrangle office politics and balance a complex family life.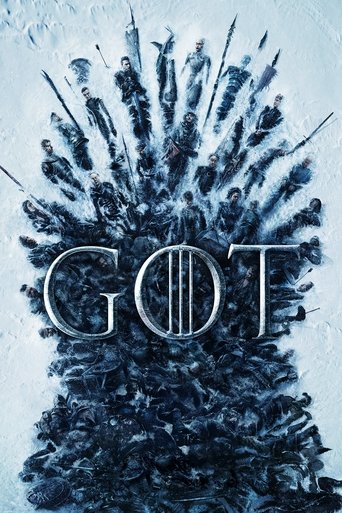 Game of Thrones
Shows
Seven noble families fight for control of the mythical land of Westeros. Friction between the houses leads to full-scale war. All while a very ancient evil awakens in the farthest north. Amidst the war, a neglected military order of misfits, the Night's Watch, is all that stands between the realms of men and icy horrors beyond.