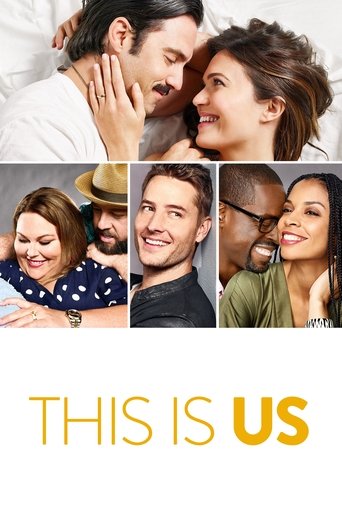 This Is Us
Shows
This refreshingly honest and provocative series follows a unique ensemble. And as their paths cross and their life stories intertwine in curious ways, we find that several of them share the same birthday - and so much more than anyone would expect.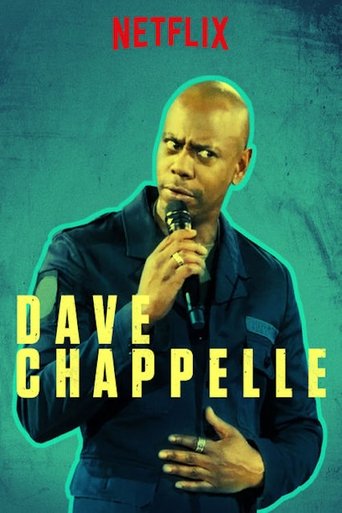 Dave Chappelle
Shows
Comedy icon Dave Chappelle makes his triumphant return to the screen with a pair of blistering, fresh stand-up specials.
Dave Chappelle: For What It's Worth
Shows
Dave Chappelle: For What It's Worth is a 2004 television special starring stand-up comedian Dave Chappelle. The performance was recorded at The Fillmore in San Francisco, California in June 2004, and it premiered on September 4 later that year on Showtime. The special earned two Emmy nominations. The DVD was released on August 16, 2005.