Band of Outsiders
Movies
Two crooks with a fondness for old Hollywood B-movies convince a languages student to help them commit a robbery.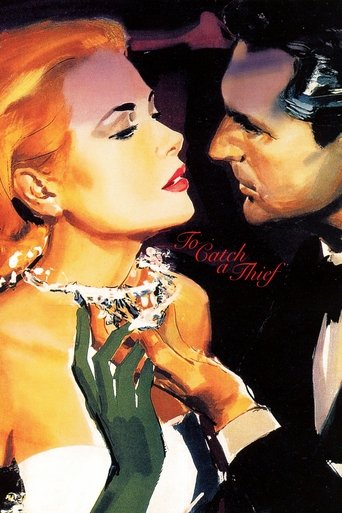 To Catch a Thief
Movies
A delightful Hitchcock film about an ex-burglar who must catch a thief who's been copying this style before he gets accused of the wrong crimes. His time is running out as the police are close behind him yet he finds time for a little romance of course. A classic masterpiece starring Grace Kelly and Cary Grant.
The Killing
Movies
The Killing was Stanley Kubrick's first film with a professional cast and the first time he achieved public recognition as the unconventional director he's now known for. The story is of ex-prisoners who plan to set up a racetrack so they can live a life without monetary worries. One of the more exceptional films of the 1950's.
Logan Lucky
Movies
Trying to reverse a family curse, brothers Jimmy and Clyde Logan set out to execute an elaborate robbery during the legendary Coca-Cola 600 race at the Charlotte Motor Speedway.