Anime Hidden Gems
5 Shows & Movies | by Jessica Chow
Non main-stream anime that I'd rate at least 8/10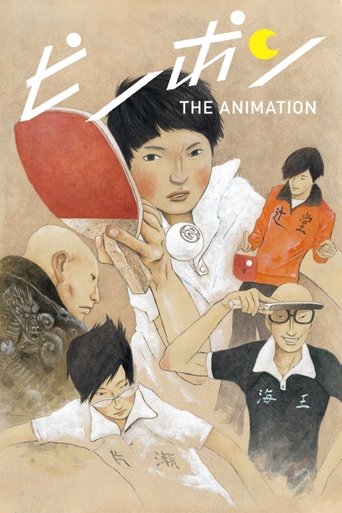 Ping Pong the Animation
Shows
Despite having drastically different personalities, high school boys Peco and Smile have been friends since childhood. Now, they're both talented members of a table tennis club—but what happens when these sports lovers have to go up against each other in tournaments?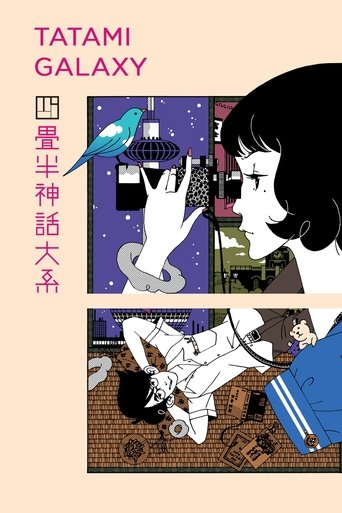 The Tatami Galaxy
Shows
The story revolves around an unnamed third-year Kyoto University student who reminisces about his early campus life. He meets Ozu whose encouragement sets him on a mission of dubious morality. He contemplates his affection for a younger female student, Akashi, and makes promises to her, usually of and within a romantic subtext. The culmination of his dubious missions often conflict with his interest in her in some way.
Tsuritama
Shows
Tsuritama is a Japanese shōnen anime television series that aired in spring 2012 season. It premiered on April 13, 2012 and ended on June 29, 2012. The anime has been licensed by Sentai Filmworks in North America and by Hanabee in Australia and New Zealand.
Princess Jellyfish
Shows
Amamizukan is an apartment complex where no boys are allowed. Tsukimi, a girl who adores jellyfish, lives there happily with her friends who all have nerdy obsessions of their own. Their peaceful lives gradually start to change when a beautiful woman helps Tsukimi out of a pinch. She stays overnight at the apartments—but it turns out "she" is really a "he".