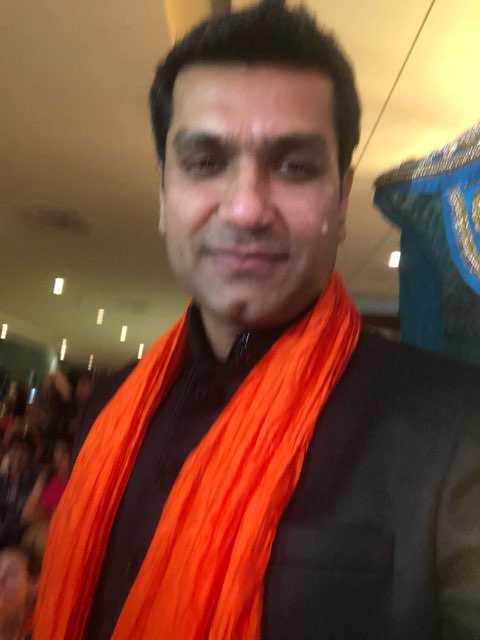 Football Movies
5 Shows & Movies | by Salim Hemdani
One may call the game of football, a modern day gladiators sports but it has certainly inspired several amazing movies.
Remember the Titans
Movies
After leading his football team to 15 winning seasons, coach Bill Yoast is demoted and replaced by Herman Boone – tough, opinionated and as different from the beloved Yoast as he could be. The two men learn to overcome their differences and turn a group of hostile young men into true champions.
The Blind Side
Movies
Oversized African-American, Michael Oher, the teen from across the tracks and a broken home, has nowhere to sleep at age 16. Taken in by an affluent Memphis couple, Michael embarks on a remarkable rise to play for the NFL.
Invincible
Movies
Inspired by the true story of Vince Papale, a man with nothing to lose who ignored the staggering odds and made his dream come true. When the coach of Papale's beloved hometown football team hosted an unprecedented open tryout, the public consensus was that it was a waste of time – no one good enough to play professional football was going to be found this way.
Concussion
Movies
A dramatic thriller based on the incredible true David vs. Goliath story of American immigrant Dr. Bennet Omalu, the brilliant forensic neuropathologist who made the first discovery of CTE, a football-related brain trauma, in a pro player and fought for the truth to be known. Omalu's emotional quest puts him at dangerous odds with one of the most powerful institutions in the world.
Draft Day
Movies
At the NFL Draft, general manager Sonny Weaver has the opportunity to rebuild his team when he trades for the number one pick. He must decide what he's willing to sacrifice on a life-changing day for a few hundred young men with NFL dreams.