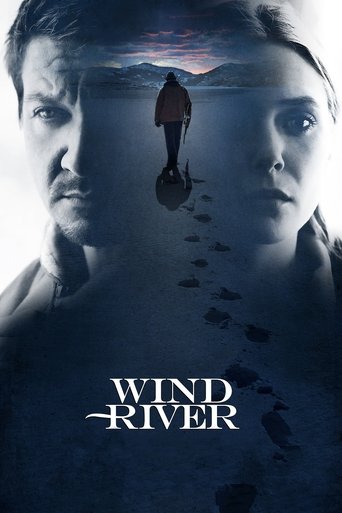 Wind River
Movies
An FBI agent teams with the town's veteran game tracker to investigate a murder that occurred on a Native American reservation.
The Darkest Hour
Movies
In Moscow, five young people lead the charge against an alien race which has attacked Earth via our power supply.
Loving Vincent
Movies
The film brings the paintings of Vincent van Gogh to life to tell his remarkable story. Every one of the 65,000 frames of the film is an oil-painting hand-painted by 125 professional oil-painters who travelled from all across the world to the Loving Vincent studios in Poland and Greece to be a part of the production. As remarkable as Vincent's brilliant paintings are his passionate and ill-fated life and mysterious death.
The Shape of Water
Movies
An other-worldly story, set against the backdrop of Cold War era America circa 1963, where a mute janitor working at a lab falls in love with an amphibious man being held captive there and devises a plan to help him escape.