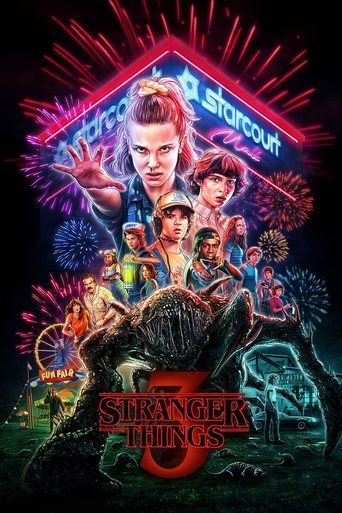 Stranger Things
Shows
When a young boy vanishes, a small town uncovers a mystery involving secret experiments, terrifying supernatural forces, and one strange little girl.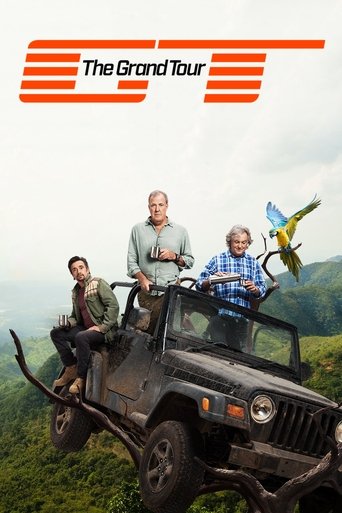 The Grand Tour
Shows
Jeremy Clarkson, Richard Hammond and James May are back with a show about adventure, excitement and friendship... as long as you accept that the people you call friends are also the ones you find extremely annoying. Sometimes it's even a show about cars. Follow them on their global adventure.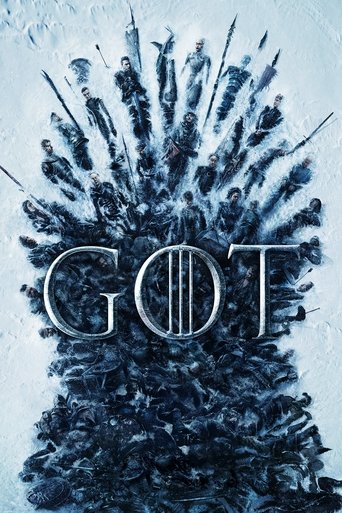 Game of Thrones
Shows
Seven noble families fight for control of the mythical land of Westeros. Friction between the houses leads to full-scale war. All while a very ancient evil awakens in the farthest north. Amidst the war, a neglected military order of misfits, the Night's Watch, is all that stands between the realms of men and icy horrors beyond.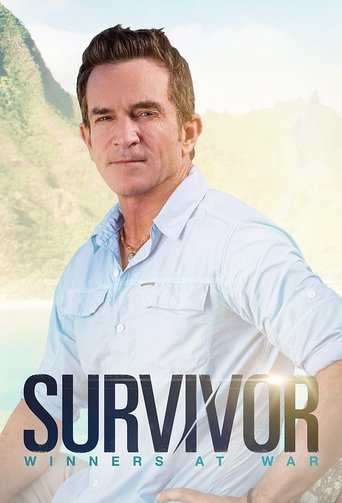 Survivor
Shows
A reality show contest where sixteen or more castaways split between two or more "Tribes" are taken to a remote isolated location and are forced to live off the land with meager supplies for roughly 39 days. Frequent physical challenges are used to pit the tribes against each other for rewards, such as food or luxuries, or for "Immunity", forcing the other tribe to attend "Tribal Council", where they must vote off one of their players.
Ballers
Shows
Looking at the lives of former and current football players, the show follows former superstar Spencer Strasmore as he gets his life on track in retirement while mentoring other current and former players through the daily grind of the business of football.