Jerrod Carmichael: 8
Movies
Performing in the round and engaging audience members during his act, Carmichael addresses a wide range of subjects, including Trump's victory, climate change, supporting the troops, animal rights, being a good boyfriend and his top four fears, as well as exploring larger themes like race, politics, love and family.
Jen Kirkman: Just Keep Livin'
Movies
Incisive comic Jen Kirkman gets real about women's bodies, the value of alone time and an Italian private tour guide who may have been a ghost.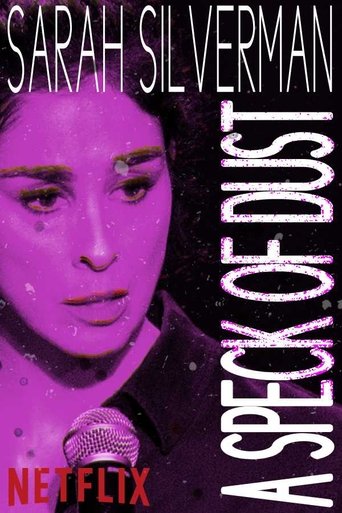 Sarah Silverman: A Speck of Dust
Movies
In her first comedy special post-health scare, Sarah Silverman shares a mix of fun facts, sad truths and yeah-she-just-went-there moments.
Maria Bamford: Old Baby
Movies
She's savagely upbeat. Lovably awkward. And full of surprises. A wildly funny trip through a one-of-a-kind comic mind.