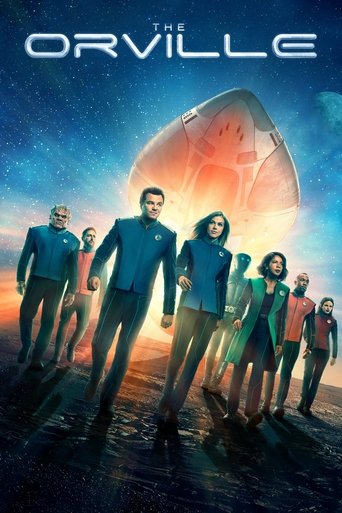 The Orville
Shows
Follow the crew of the not-so-functional exploratory ship in the Earth's interstellar fleet, 300 years in the future.
Bloodworth
Movies
E.F. Bloodworth has returned to his home - a forgotten corner of Tennessee - after forty years of roaming. The wife he walked out on has withered and faded, his three sons are grown and angry. Warren is a womanizing alcoholic, Boyd is driven by jealousy to hunt down his wife and her lover, and Brady puts hexes on his enemies from his mamma's porch. Only Fleming, the old man's grandson, treats him with the respect his age commands, and sees past all the hatred to realize the way it can poison a man's soul. It is ultimately the love of Raven Lee, a sloe-eyed beauty from another town, that gives Fleming the courage to reject this family curse.
Marvel's The Punisher
Shows
After the murder of his family, Frank Castle is both haunted and hunted. In the criminal underworld, he'll become known as The Punisher.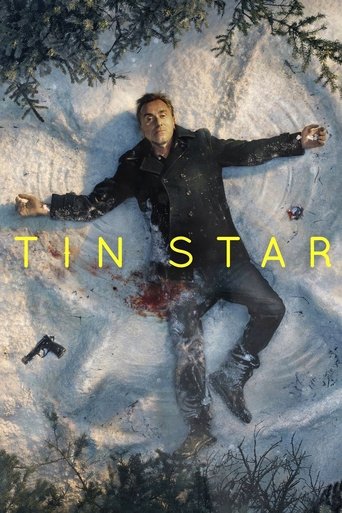 Tin Star
Shows
The story of Jim Worth, an expat British police officer starting a new life with his family as police chief in Little Big Bear, an idyllic town near the Rocky Mountains. When his small town is overrun by migrant workers from a massive new oil refinery – the wave of drugs, prostitution and organised crime that follows them threatens to sweep away everything in its wake.