Dumb and Dumber
Movies
Lloyd and Harry are two men whose stupidity is really indescribable. When Mary, a beautiful woman, loses an important suitcase with money before she leaves for Aspen, the two friends (who have found the suitcase) decide to return it to her. After some "adventures" they finally get to Aspen where, using the lost money they live it up and fight for Mary's heart.
Furious 7
Movies
Deckard Shaw seeks revenge against Dominic Toretto and his family for his comatose brother.
Bean
Movies
Bean works as a caretaker at Britain's formidable Royal National Gallery, and his bosses want to fire him because he sleeps at work all the time, but can't because the chairman of the gallery's board defends him. They send him to USA, to the small Los Angeles art gallery instead, where he'll have to officiate at the opening of the greatest US picture ever (called "Whistler's Mother").
Fast & Furious
Movies
When a crime brings them back to L.A., fugitive ex-con Dom Toretto reignites his feud with agent Brian O'Conner. But as they are forced to confront a shared enemy, Dom and Brian must give in to an uncertain new trust if they hope to outmaneuver him. And the two men will find the best way to get revenge: push the limits of what's possible behind the wheel.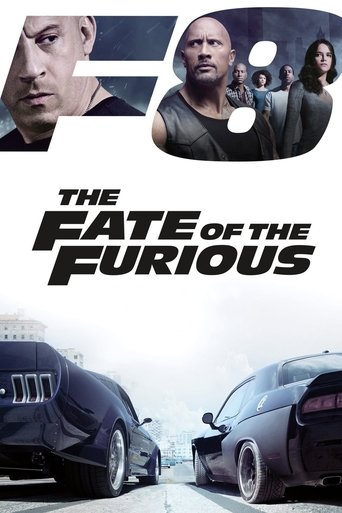 The Fate of the Furious
Movies
When a mysterious woman seduces Dom into the world of crime and a betrayal of those closest to him, the crew face trials that will test them as never before.