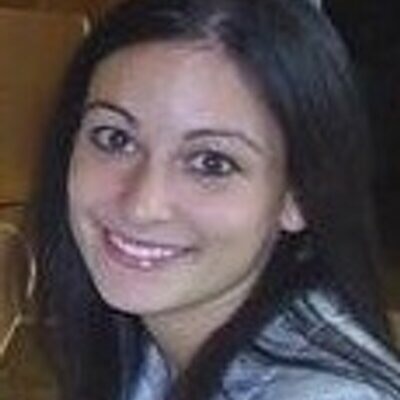 Spies & Heists
5 Shows & Movies | by Naomi Zukor
Espionage, crime, car chases, explosions -- plus smart writing and top-notch acting.
Layer Cake
Movies
When a seemingly straight-forward drug deal goes awry, XXXX has to break his die-hard rules and turn up the heat, not only to outwit the old regime and come out on top, but to save his own skin...
The Bourne Identity
Movies
Wounded to the brink of death and suffering from amnesia, Jason Bourne is rescued at sea by a fisherman. With nothing to go on but a Swiss bank account number, he starts to reconstruct his life, but finds that many people he encounters want him dead. However, Bourne realizes that he has the combat and mental skills of a world-class spy – but who does he work for?
Snatch
Movies
The second film from British director Guy Ritchie. Snatch tells an obscure story similar to his first fast-paced crazy character-colliding filled film "Lock, Stock and Two Smoking Barrels." There are two overlapping stories here – one is the search for a stolen diamond, and the other about a boxing promoter who's having trouble with a psychotic gangster.
Skyfall
Movies
When Bond's latest assignment goes gravely wrong and agents around the world are exposed, MI6 is attacked forcing M to relocate the agency. These events cause her authority and position to be challenged by Gareth Mallory, the new Chairman of the Intelligence and Security Committee. With MI6 now compromised from both inside and out, M is left with one ally she can trust: Bond. 007 takes to the shadows - aided only by field agent, Eve - following a trail to the mysterious Silva, whose lethal and hidden motives have yet to reveal themselves.
Inside Man
Movies
Bank robber Dalton Russell enters a Manhattan bank, locks the doors and takes hostages, working methodically and without haste. Detective Frazier is assigned to negotiate, but his mind is occupied with the corruption charges he is facing. With an army of police surrounding the bank, the thief, the cop and a high-profile 'fixer' enter high-stakes negotiations.