Cleverman
Shows
In the near future, creatures from ancient Aboriginal mythology endowed with extraordinary physical traits have emerged and must coexist with humans. Known as 'Hairypeople' they battle for survival in a world that wants to exploit and destroy them. One young man – The Cleverman – struggles with his own power and the responsibility to unite this divided world, but he must first overcome a deep estrangement from his older brother.
PJ Masks
Shows
Connor, Greg and Amaya are normal kids by day, but at night they activate their bracelets, which link into their pajamas and give them fantastic super powers, turning them into their alternate identities: The PJ Masks. The team consists of Catboy (Connor), Gekko (Greg) and Owelette (Amaya). Together, they go on adventures, solve mysteries, and learn valuable lessons.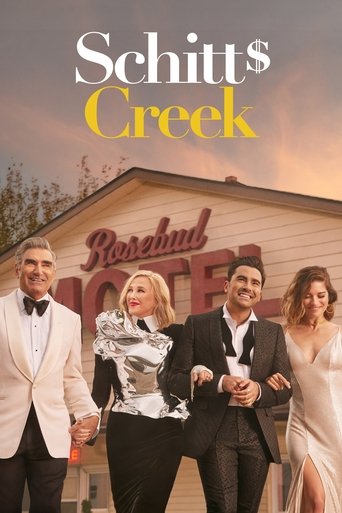 Schitt's Creek
Shows
Formerly filthy rich video store magnate Johnny Rose, his soap star wife Moira, and their two kids, über-hipster son David and socialite daughter Alexis, suddenly find themselves broke and forced to live in Schitt's Creek, a small depressing town they once bought as a joke.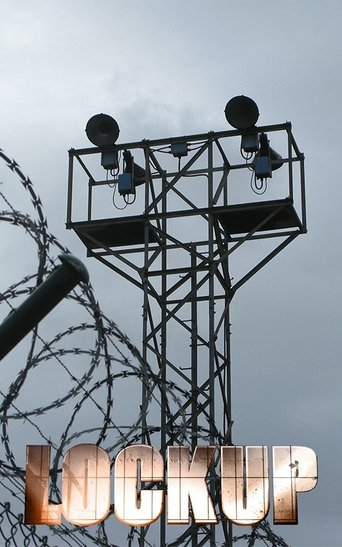 Lockup
Shows
Lockup is a prison documentary series, produced by 44 Blue Productions, which airs on MSNBC. The Lockup franchise also includes Lockup: Raw, Lockup: World Tour, Lockup: Extended Stay, Lockup: Special Investigation, and Life After Lockup. Lockup explore prison facilities throughout the United States, profiling notable inmates, incidents, and prison operations. A typical episode usually follows one or two inmates as they attend disciplinary hearings, receive visits from family, and interact with other inmates. In some episodes, inmates are provided with personal video cameras to use in their cells for recording their thoughts. Titles within the franchise deal in specific areas as follows: ⁕Raw - Previously unaired footage from visits to various prisons, interspersed with comments from the production crew ⁕Extended Stay - Blocks of episodes that each focus on a long-term visit to one prison ⁕World Tour - Visits to prisons in countries other than the United States ⁕Special Investigation - Focus on a specific aspect of the prison system, usually the juvenile justice system ⁕Life After Lockup - Inmates who have been released from prison and are trying to return to society