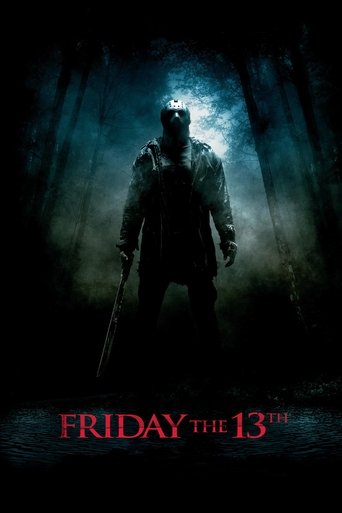 Friday the 13th
Movies
Ignoring the warnings of the locals, a group of teenage camp counselors takes on the job of reopening Camp Crystal Lake — on Friday the 13th no less, and raise the ire of Jason Voorhees, a masked, homicidal maniac.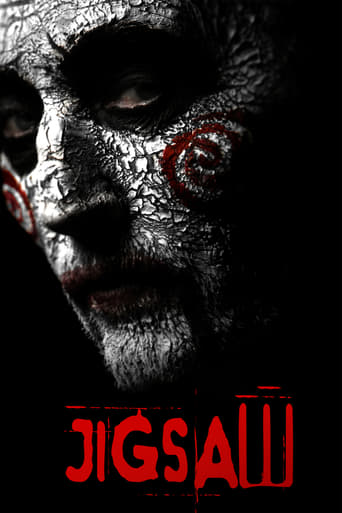 Jigsaw
Movies
Dead bodies begin to turn up all over the city, each meeting their demise in a variety of grisly ways. All investigations begin to point the finger at deceased killer John Kramer.
Polaroid
Movies
High school loner Bird Fitcher has no idea what dark secrets are tied to the mysterious Polaroid vintage camera she stumbles upon, but it doesn't take long to discover that those who have their picture taken meet a tragic end. Bird and her friends must survive one more night as they race to solve the mystery of the haunted Polaroid before it kills them all.
Untitled Cloverfield Movie
Movies
Orbiting above a planet on the brink of war, scientists test a device to solve an energy crisis and end up face-to-face with a dark alternate reality.
He's Out There
Movies
On vacation at a remote lake house, a mother and her two young daughters must fight for survival after falling into a terrifying and bizarre nightmare conceived by a psychopath.