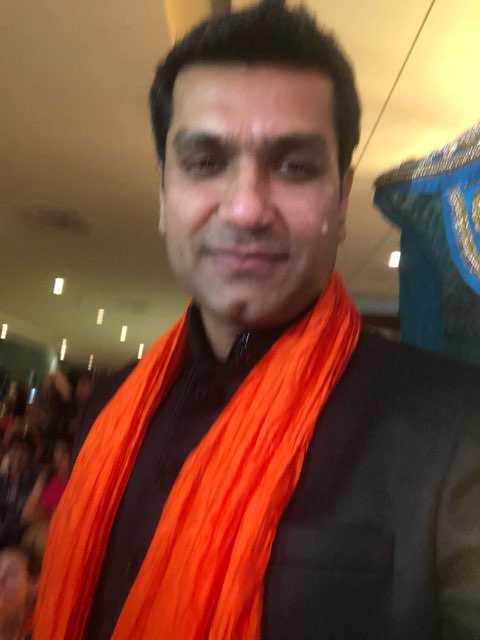 Best of How to from the web!
5 Items | by Salim Hemdani
When you come across a really good how to...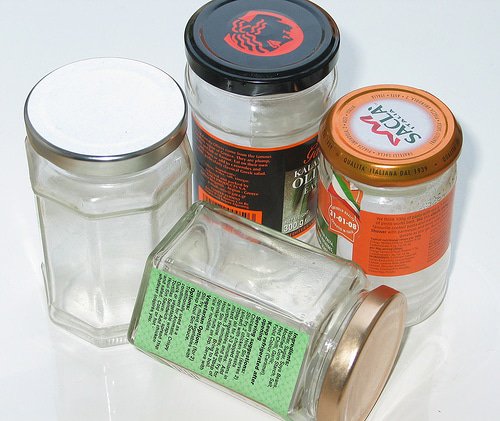 Opening Jars | The Art of Manliness
Misc
Here are five techniques to show off your man skills and know how to open a jar lid every time. Nothing manlier than opening jars for a woman!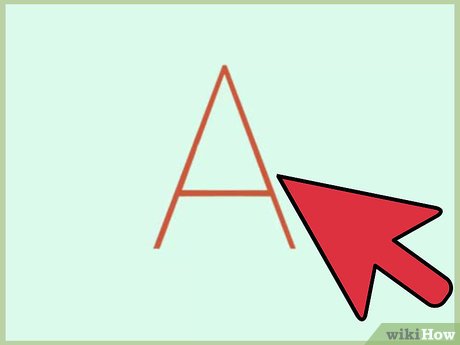 How to Draw Shadow Effect 3D Block Letters (with Examples)
Misc
How to Draw Shadow Effect 3D Block Letters. 3-D Block, or "shadow effect," as the title suggests, are a great alternative to your ordinary letters. This article will show you how to draw them. === Drawing Shadow Effect 3D Block Letters ===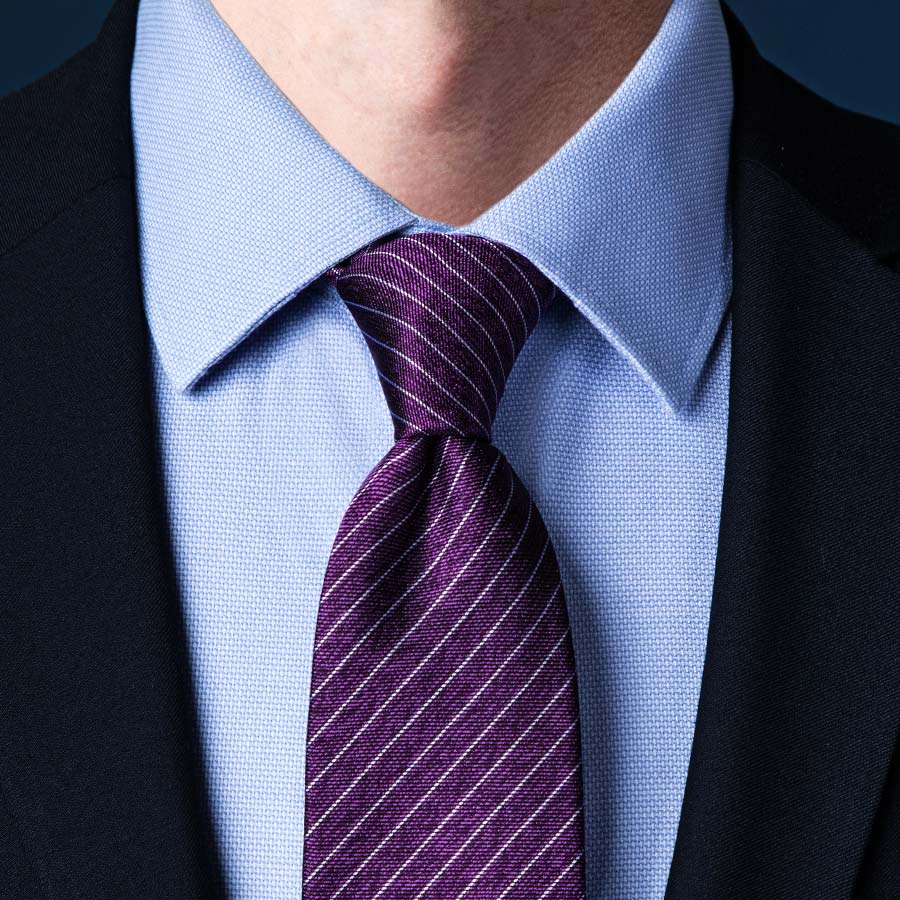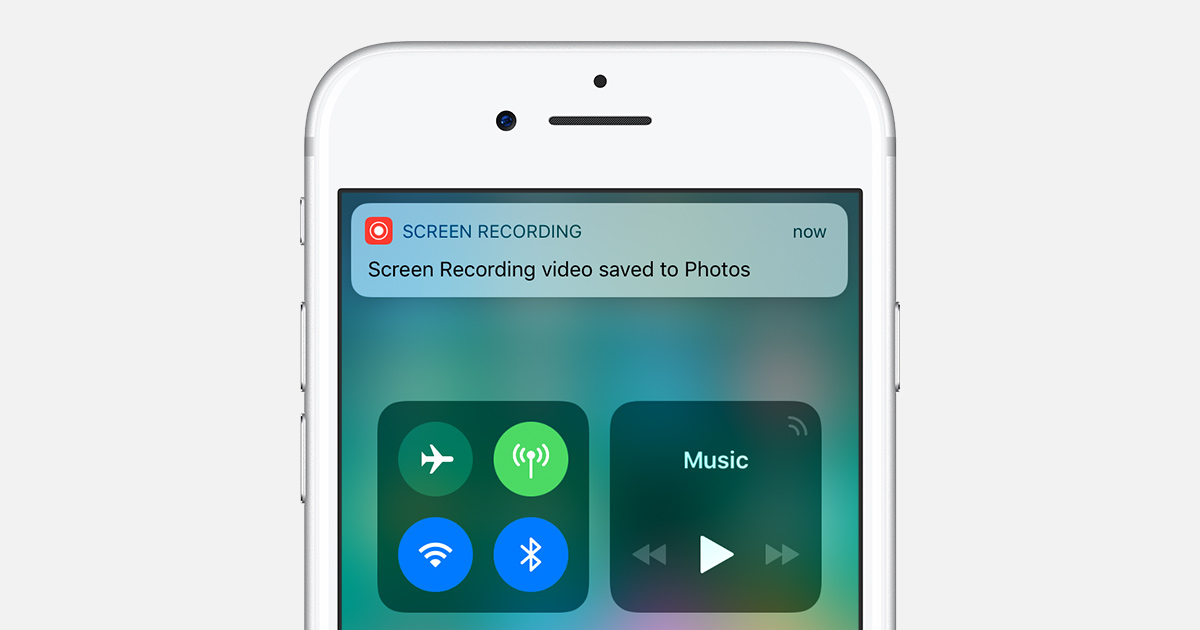 How to learn JavaScript | Derek Sivers
Misc
Since I've mentioned that I recently learned JavaScript, people have asked me how and what I recommend.So here's my experience and best advice for 2016.