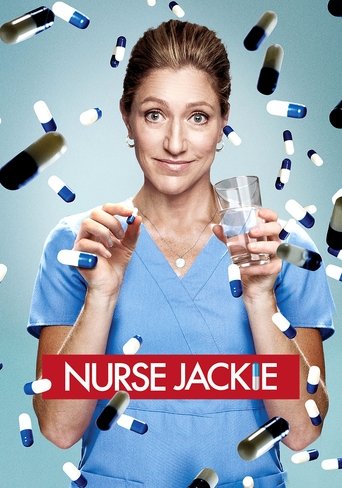 Nurse Jackie
Shows
Every day is a matter of life and death in a hectic New York City hospital, but for Nurse Jackie that's the easiest part. Between chronic back pain that won't quit, and a personal life on the constant edge of collapse, it's going to take a white lie here, a bent rule there, and a handful of secret strategies to relieve the pain, and stay one step ahead of total disaster.
The Resident
Shows
A tough, brilliant senior resident guides an idealistic young doctor through his first day, pulling back the curtain on what really happens, both good and bad, in modern-day medicine.
Grey's Anatomy
Shows
Follows the personal and professional lives of a group of doctors at Seattle's Grey Sloan Memorial Hospital.