TV worth the time
5 Shows & Movies | by Bridgitt Arnold
Best escape TV you don't have to be embarrassed to admit you're watching...
The Night Manager
Shows
Former British soldier Jonathan Pine navigates the shadowy recesses of Whitehall and Washington where an unholy alliance operates between the intelligence community and the secret arms trade. To infiltrate the inner circle of lethal arms dealer Richard Onslow Roper, Pine must himself become a criminal.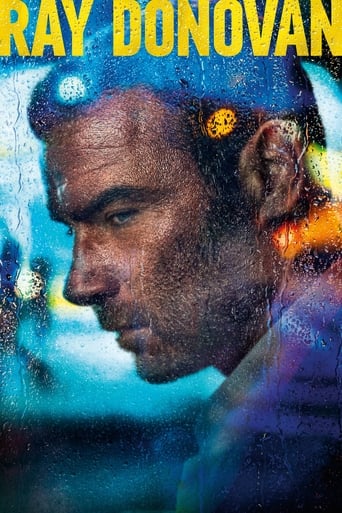 Ray Donovan
Shows
Ray Donovan, a professional "fixer" for the rich and famous in L.A., can make anyone's problems disappear except those created by his own family.
The Night Of
Shows
After a night of partying with a female stranger, a man wakes up to find her stabbed to death and is charged with her murder.
American Crime
Shows
An anthology drama focusing on all aspects of the U.S. criminal justice system dealing with crimes committed in America.