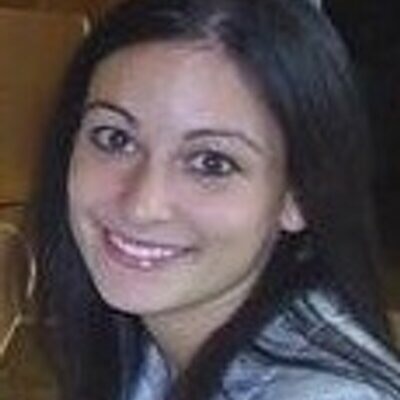 TV Faves
5 Shows & Movies | by Naomi Zukor
Great writing, characters, and stories. The shows I will never get tired of watching.
The Good Place
Shows
Eleanor Shellstrop, an ordinary woman who, through an extraordinary string of events, enters the afterlife where she comes to realize that she hasn't been a very good person. With the help of her wise afterlife mentor, she's determined to shed her old way of living and discover the awesome (or at least the pretty good) person within.
The West Wing
Shows
The West Wing provides a glimpse into presidential politics in the nation's capital as it tells the stories of the members of a fictional presidential administration. These interesting characters have humor and dedication that touches the heart while the politics that they discuss touch on everyday life.
The Great British Bake Off
Shows
The Great British Bake Off is a British television baking competition first shown by the BBC on 17 August 2010. The judges are cookery writer Mary Berry and professional baker Paul Hollywood. Mel Giedroyc & Sue Perkins have presented all four series of the programme. The competition selects from amongst its competitors the best amateur baker. Having gained increasing popularity since the first series, it is credited with reinvigorating interest in baking throughout the UK and many of its participants, including winners, have gone on to start a career based on bakery.
The Wire
Shows
Told from the points of view of both the Baltimore homicide and narcotics detectives and their targets, the series captures a universe in which the national war on drugs has become a permanent, self-sustaining bureaucracy, and distinctions between good and evil are routinely obliterated.
The Sopranos
Shows
The Sopranos is an American television drama created by David Chase. The series revolves around the New Jersey-based Italian-American mobster Tony Soprano and the difficulties he faces as he tries to balance the conflicting requirements of his home life and the criminal organization he heads. Those difficulties are often highlighted through his ongoing professional relationship with psychiatrist Jennifer Melfi. The show features Tony's family members and Mafia associates in prominent roles and story arcs, most notably his wife Carmela and his cousin and protégé Christopher Moltisanti.