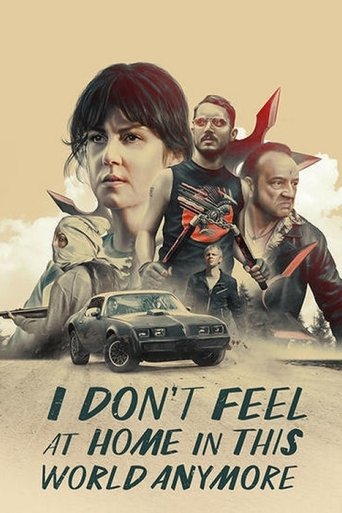 I Don't Feel at Home in This World Anymore
Movies
When a depressed woman is burglarized, she finds a new sense of purpose by tracking down the thieves alongside her obnoxious neighbor. But they soon find themselves dangerously out of their depth against a pack of degenerate criminals.
The Last Word
Movies
A retired businesswoman – who tries to control everything around her – decides to write her own obituary. A young journalist takes up the task of finding out the truth, and the result is a life-altering friendship.
Catfight
Movies
The rivalry between two former college friends comes to a head when they both attend the same glamorous event.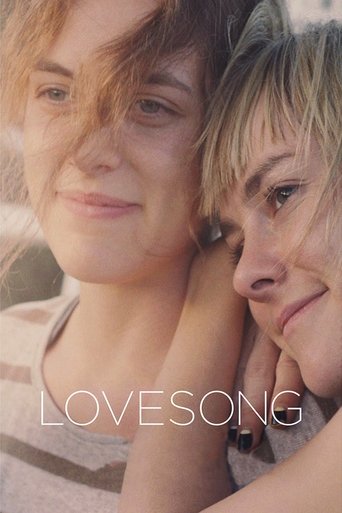 Lovesong
Movies
Neglected by her husband, Sarah embarks on an impromptu road trip with her young daughter and her best friend, Mindy. Along the way, the dynamic between the two friends intensifies before circumstances force them apart. Years later, Sarah attempts to rebuild their intimate connection in the days before Mindy's wedding.