13 Going on 30
Movies
After total humiliation at her thirteenth birthday party, Jenna Rink wants to just hide until she's thirty. With a little magic, her wish is granted, but it turns out that being thirty isn't as always as awesome as she thought it would be!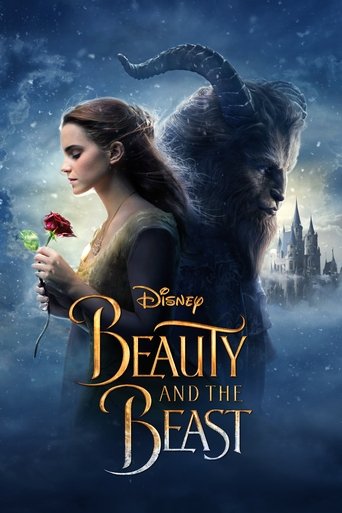 Beauty and the Beast
Movies
A live-action adaptation of Disney's version of the classic tale of a cursed prince and a beautiful young woman who helps him break the spell.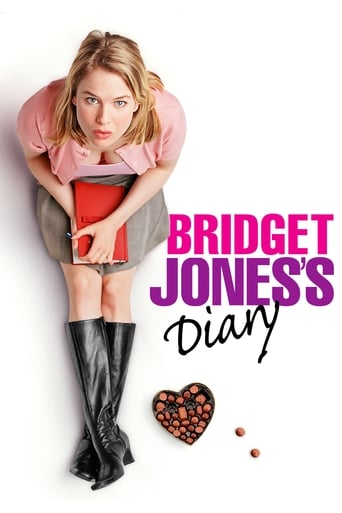 Bridget Jones's Diary
Movies
A chaotic Bridget Jones meets a snobbish lawyer, and he soon enters her world of imperfections.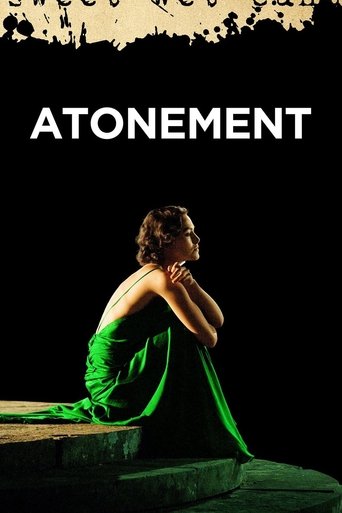 Atonement
Movies
As a 13-year-old, fledgling writer Briony Tallis irrevocably changes the course of several lives when she accuses her older sister's lover of a crime he did not commit.
Blue Is the Warmest Color
Movies
Adèle's life is changed when she meets Emma, a young woman with blue hair, who will allow her to discover desire, to assert herself as a woman and as an adult. In front of others, Adele grows, seeks herself, loses herself, finds herself.