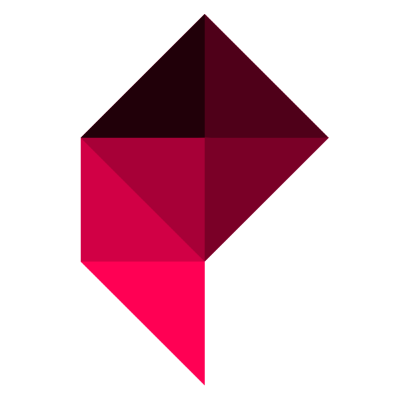 Best Indie Games From Day of the Devs
5 Items | by Polygon
Day of the Devs is as simple and sweet as a game convention can be. Held in San Francisco last weekend, it's a bunch of pods lined up in a warehouse-like space, showing 70-ish independent games. Mostly, the games' creators are in attendance, running demos and getting feedback from players. These are not the paid guides of E3, parroting scripts. They are artists showing off their work.
Return of the Obra Dinn
Misc
In Return of the Obra Dinn, I investigated an abandoned ship, seeking clues about the fate of its disappeared or dead crew. It's a mystery game, but crafted in a stylish monochrome that draws comparisons to classic Macintosh games. Return of the Obra Dinn is by Lucas Pope, best known for Papers, Please.
Gorogoa
Misc
We've been intrigued and charmed by Gorogoa for a really long time. Developed and hand drawn by Jason Roberts, it's a lovely point-and-click adventure that makes merry with shapes, colors, perspectives and physics in order to tell a story about belief and magic.
Dead Static Drive
Misc
Dead Static Drive is a fine-looking road-trip role-playing game, in which the player is invited to explore, undertake strange side-quests and fight weird monsters. Developer Mike Blackney describes it as a "Grand Theft Cthulhu."
The Gardens Between
Misc
The Gardens Between takes place on a series of beautiful little islands, each with their own secrets and oddities. Its juxtaposition of giant artifacts offers an element of surrealism, which is exploited further through a backward and forward time-based puzzle mechanic that reflects a story about friendship.
Ape Out
Misc
I had a ton of fun playing Ape Out by Gabe Cuzzillo. It's a top-down combat game in which a gorilla thumps and sneaks its way through enemy-infested mazes. Its distinctively brash art style merges with an inventive score to create a mad world of stylized blood and gore.