Top Gear
Shows
Hosts Tanner Foust, Adam Ferrara and Rutledge Wood embark on adventures as they test cars in extreme stunts, intense challenges and first-person reviews using their unique perspectives.
The Daily Show with Trevor Noah
Shows
The Daily Show is an American late night satirical television program airing each Monday through Thursday on Comedy Central and, in Canada, The Comedy Network. Describing itself as a fake news program, The Daily Show draws its comedy and satire from recent news stories, political figures, media organizations, and often, aspects of the show itself.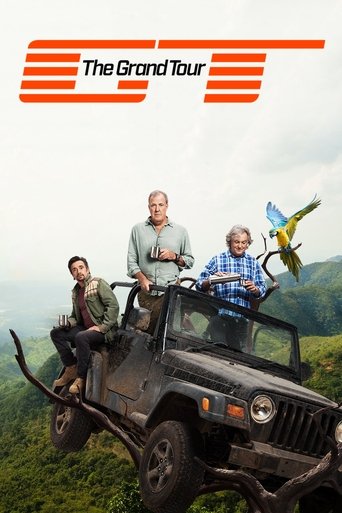 The Grand Tour
Shows
Jeremy Clarkson, Richard Hammond and James May are back with a show about adventure, excitement and friendship... as long as you accept that the people you call friends are also the ones you find extremely annoying. Sometimes it's even a show about cars. Follow them on their global adventure.
The Eric Andre Show
Shows
A comedic talk show from an alternate reality featuring unstable hosts, a variety of celebrities—both real and fake—and unusual studio action.