Phantom Thread
Movies
A drama set in the couture world of 1950s London that illuminates the life behind the curtain of an uncompromising dressmaker commissioned by royalty and high society.
Valerian and the City of a Thousand Planets
Movies
In the 28th century, Valerian and Laureline are special operatives charged with keeping order throughout the human territories. On assignment from the Minister of Defense, the two undertake a mission to Alpha, an ever-expanding metropolis where species from across the universe have converged over centuries to share knowledge, intelligence, and cultures. At the center of Alpha is a mysterious dark force which threatens the peaceful existence of the City of a Thousand Planets, and Valerian and Laureline must race to identify the menace and safeguard not just Alpha, but the future of the universe.
Marjorie Prime
Movies
A service that provides holographic recreations of deceased loved ones allows a man to come face-to-face with the younger version of his late father-in-law.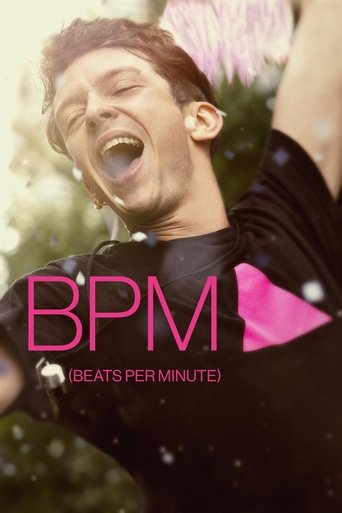 120 Beats Per Minute
Movies
Paris, in the early 1990s: a group of young activists is desperately tied to finding the cure against an unknown lethal disease. They target the pharmaceutical labs that are retaining potential cures, and multiply direct actions, with the hope of saving their lives as well as the ones of future generations.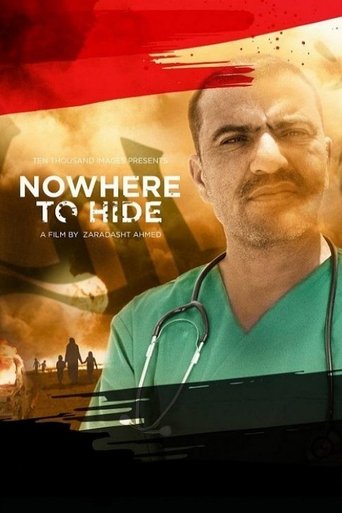 Nowhere to Hide
Movies
Nowhere to Hide follows the medic and father Nori Sharif through five years of dramatic change after the American retreat from Iraq in 2011. While filming stories of survivors, he finds himself trapped between ISIS and the different Iraqi Militias. In trying to save his own family, he is soon forced to turn the camera towards himself.