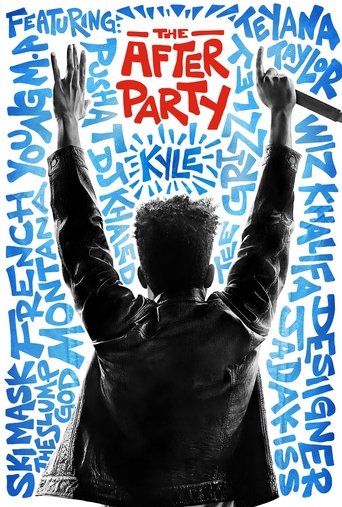 The After Party
Movies
When an aspiring rapper goes viral for the wrong reasons, he thinks his career is sunk. But a wild party gives him one more chance to make it right.
Million Dollar Baby
Movies
Despondent over a painful estrangement from his daughter, trainer Frankie Dunn isn't prepared for boxer Maggie Fitzgerald to enter his life. But Maggie's determined to go pro and to convince Dunn and his cohort to help her.
The Originals
Movies
Samir is the head of a small family and a bank employee and stable in his work, but separated after the decision to reduce the employment and then surprise that his bank balance zero and after days find a box with a mobile phone to meet a call changed his life by recruiting him to spy on people through an organization called The Originals.
Year One
Movies
When a couple of lazy hunter-gatherers are banished from their primitive village, they set off on an epic journey through the ancient world.
The Informant!
Movies
A rising star at agri-industry giant Archer Daniels Midland (ADM), Mark Whitacre suddenly turns whistleblower. Even as he exposes his company's multi-national price-fixing conspiracy to the FBI, Whitacre envisions himself being hailed as a hero of the common man and handed a promotion.