Gladiator
Movies
In the year 180, the death of emperor Marcus Aurelius throws the Roman Empire into chaos. Maximus is one of the Roman army's most capable and trusted generals and a key advisor to the emperor. As Marcus' devious son Commodus ascends to the throne, Maximus is set to be executed. He escapes, but is captured by slave traders. Renamed Spaniard and forced to become a gladiator, Maximus must battle to the death with other men for the amusement of paying audiences. His battle skills serve him well, and he becomes one of the most famous and admired men to fight in the Colosseum. Determined to avenge himself against the man who took away his freedom and laid waste to his family, Maximus believes that he can use his fame and skill in the ring to avenge the loss of his family and former glory. As the gladiator begins to challenge his rule, Commodus decides to put his own fighting mettle to the test by squaring off with Maximus in a battle to the death.
Trainwreck
Movies
Having thought that monogamy was never possible, a commitment-phobic career woman may have to face her fears when she meets a good guy.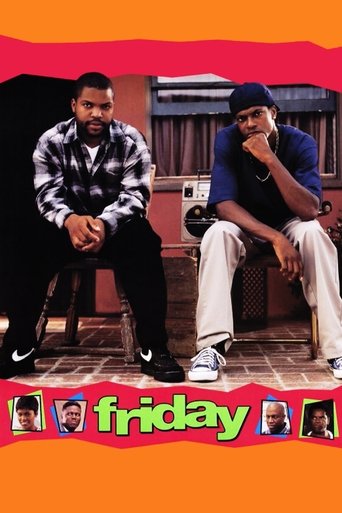 Friday
Movies
Craig and Smokey are two guys in Los Angeles hanging out on their porch on a Friday afternoon, smoking and drinking, looking for something to do.