Black Mirror
Shows
A contemporary British re-working of The Twilight Zone with stories that tap into the collective unease about our modern world. Over the last ten years, technology has transformed almost every aspect of our lives before we've had time to stop and question it. In every home; on every desk; in every palm - a plasma screen; a monitor; a smartphone - a black mirror of our 21st Century existence.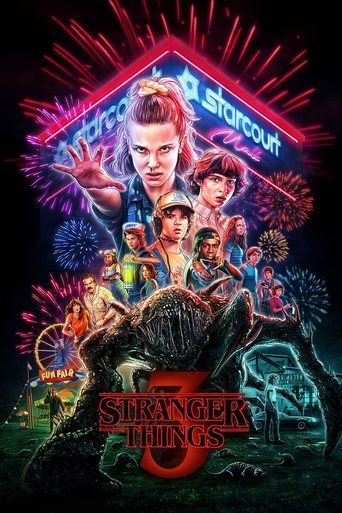 Stranger Things
Shows
When a young boy vanishes, a small town uncovers a mystery involving secret experiments, terrifying supernatural forces, and one strange little girl.
Veep
Shows
A look into American politics, revolving around former Senator Selina Meyer who finds being Vice President of the United States is nothing like she expected and everything everyone ever warned her about.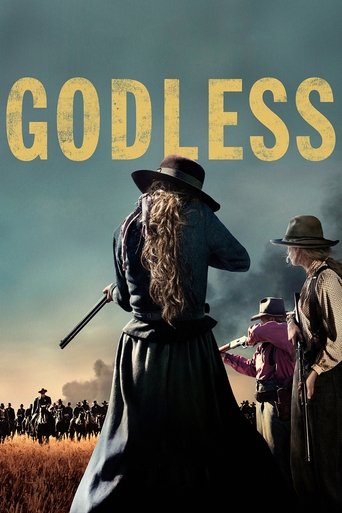 Godless
Shows
A ruthless outlaw terrorizes the West in search of a former member of his gang, who's found a new life in a quiet town populated only by women.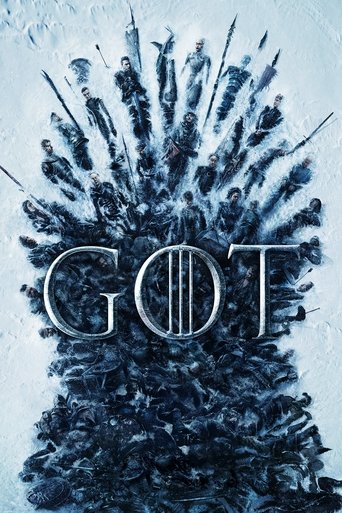 Game of Thrones
Shows
Seven noble families fight for control of the mythical land of Westeros. Friction between the houses leads to full-scale war. All while a very ancient evil awakens in the farthest north. Amidst the war, a neglected military order of misfits, the Night's Watch, is all that stands between the realms of men and icy horrors beyond.