Netflix Shows To Watch If You Like 'Friends'
5 Shows & Movies | by HuffPost
Presuming you're looking for a comedy, here's a list of shows that have themes and jokes that a "Friends" fan could potentially get into ― just with way less Joey.
Lovesick
Shows
After finding out he has an STI, Dylan must get back in touch with every girl he has ever had sex with to let them know the bad news.
Unbreakable Kimmy Schmidt
Shows
After 15 years of living in a cult, the unbreakable and wide-eyed Kimmy is rescued along with four other women, causing a national sensation that culminates with an appearance on the "Today" show. Before getting back on the bus to Indiana, however, Kimmy decides it's time to reclaim her life. Armed with just a backpack, light-up sneakers, a couple way-past-due library books and a big wad of rescue-fund cash, she's ready to take on New York City.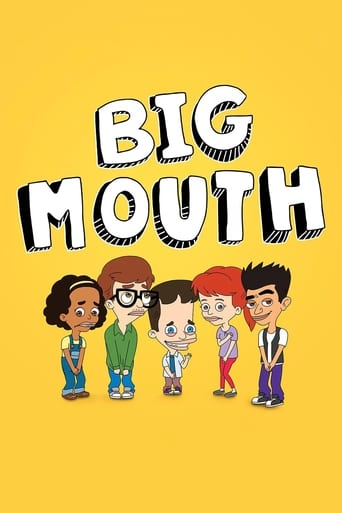 Big Mouth
Shows
Teenage friends find their lives upended by the wonders and horrors of puberty in this edgy comedy from real-life pals Nick Kroll and Andrew Goldberg.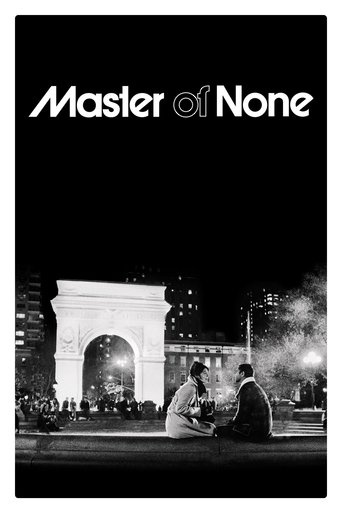 Master of None
Shows
30-year-old New York actor Dev takes on such pillars of maturity as the first big job, a serious relationship, and busting sex offenders on the subway.
One Day at a Time
Shows
One Day at a Time is an American situation comedy that aired on the CBS network from December 16, 1975, until May 28, 1984. It starred Bonnie Franklin as Ann Romano, a divorced mother who moves to Indianapolis with her two teenage daughters Julie and Barbara Cooper with Dwayne Schneider as their building superintendent. The show was created by Whitney Blake and Allan Manings, a husband-and-wife writing duo who were both actors in the 1950s and 1960s. The show was based on Whitney Blake's own life as a single mother, raising her child, future actress Meredith Baxter. The show was developed by Norman Lear and was produced by T.A.T. Communications Company, Allwhit, Inc., and later Embassy Television. Like many shows developed by Lear, One Day at a Time was more of a comedy-drama, using its half-hour to tackle serious issues in life and relationships, particularly those related to second wave feminism. The earlier seasons in particular featured several multi-part episodes, serious topics, and dramatic moments. As in other Lear shows of the era, the show was shot on videotape in front of a live audience, giving it a sense of immediacy, and close-ups were often employed during dramatic scenes. As the social climate changed in the 1980s, the show's writing became less edgy, and as the girls became adults, the innovation of the original premise — a divorced mother raising teenage children — was lost. The show's nine years give it the second-longest tenure of any Lear-developed sitcom under its original name, after The Jeffersons.