The Expanse
Shows
A thriller set two hundred years in the future following the case of a missing young woman who brings a hardened detective and a rogue ship's captain together in a race across the solar system to expose the greatest conspiracy in human history.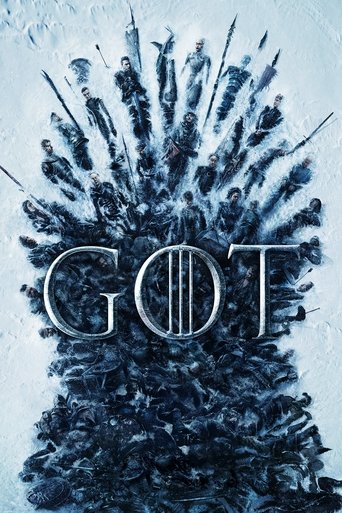 Game of Thrones
Shows
Seven noble families fight for control of the mythical land of Westeros. Friction between the houses leads to full-scale war. All while a very ancient evil awakens in the farthest north. Amidst the war, a neglected military order of misfits, the Night's Watch, is all that stands between the realms of men and icy horrors beyond.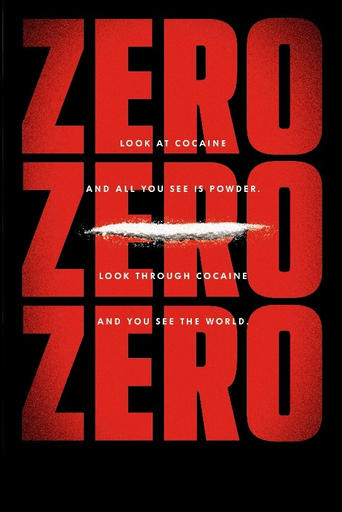 ZeroZeroZero
Shows
Based on the book of the same name by bestselling author Roberto Saviano, ZeroZeroZero is an unforgettable exploration of the inner workings of the global cocaine trade.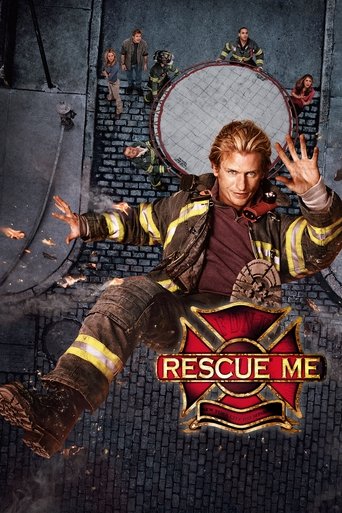 Rescue Me
Shows
Rescue Me revolves around the lives of the men in a New York City firehouse, the crew of 62 Truck. Examining the fraternal nature and relationships of firefighters, the series tackles the daily drama of the life-and-death situations associated with being a firefighter, while exploring the ways the men use dark humor to protect their true emotions.
Giri/Haji
Shows
Soulful thriller set in Tokyo and London, exploring the butterfly effect of a single murder across two cities. A dark, witty and daring examination of morality and redemption.